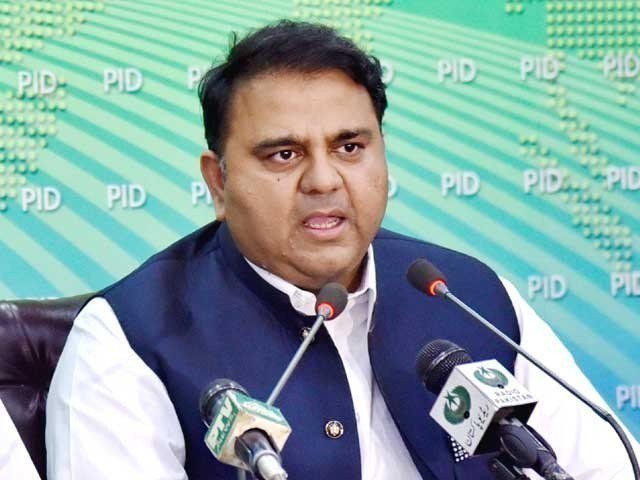 ISLAMABAD: Minister for Science and Technology Chaudhry Fawad Hussain has said that his ministry will present a 30 billion dollar export plan of non-traditional exports before the Prime Minister this week.
READ MORE: State Bank introduces Rs200 billion exports stimulus
In a tweet, he said the export plan, having big share of bio-technology, would pave the way for transformation of the country's economy.
یہ نہیں ہوا، اب پوری کوشش ہے کہ ایسا نظام تشکیل دیں کہ سول ملٹری ریسرچ کا انٹرفیس بنے۔ اس ھفتے وزیر اعظم کو 30 ارب ڈالر کی ایکسپورٹ پلان پیش کریں گے غیر روائتی برآمدات جن میں بائیوٹیکنالوجی کا سب سے بڑا حصہ ہو گا ہماری معیشت کو بدل کر رکھ دے گا۔

— Ch Fawad Hussain (@fawadchaudhry) January 31, 2020
The minister said under the plan, such tax structures will be recommended through which people from all over the world can look towards Pakistan for technology, especially bio-technology.