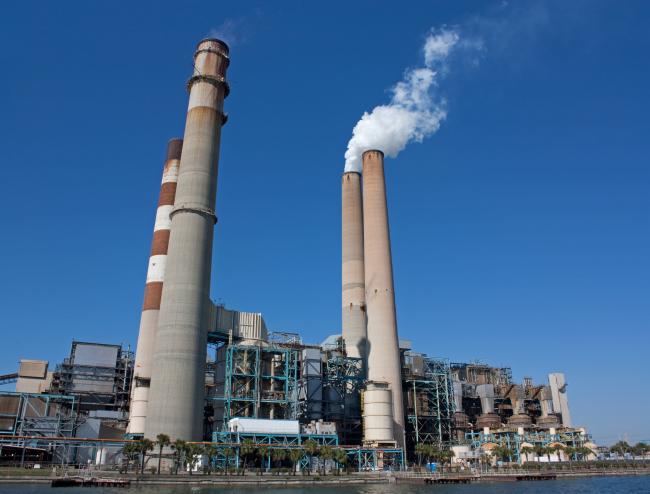 LAHORE: Federal Minister for Privatisation Mohammedmian Soomro and Punjab Law Minister Raja Basharat discussed legal matters relating to the privatisation of power plants of Haveli Bahadarshah and Balloki here on Thursday.
Additional Chief Secretary Punjab, Secretary Municipal Authority, Secretary Irrigation and Lahore Development Authority Director General attended the meeting.
Raja Basharat briefed the federal minister about the privatisation of RLNG based power plants Haveli Bahadarshah (1230MW) and Balloki (1223MW).
He said all matters relating to land conversion, relevant laws, and other legal complications regarding the privatisation of those power plants would be promptly resolved.
The federal and provincial ministers directed to formulate sub-committees to dispose of legal matters.
Later, Soomro visited the headquarters of LDA and National Power Parks Management Company (NPPMCL).
VIRTUAL DATA ROOM INAUGURATED 
Privatisation Minister Soomro also inaugurated the Virtual Data Room (VDR) at the NPPMCL headquarters.
The minister was told that VBR had been designed by the company to facilitate the investors.
VBR is a one window platform which provides all important information to the investors regarding power parks operating under the NPPMCL.  It will contain more than 78,000 important documents and 474 different specialized folders for the public facilitations.
Appreciating the NPPMCL for its efforts, the minister advised to incorporate rapid response system in the VDR.
Soomro highlighted the importance of coordination between the different government entities for the investors' facilitation.The minister also announced 'Markhor' as a title name for the VDR.