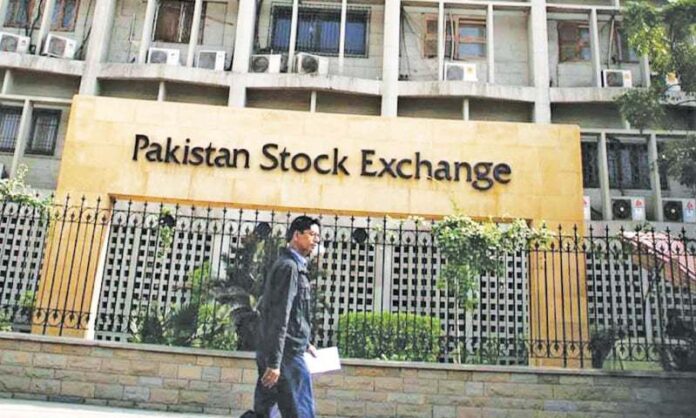 KARACHI: The Pakistan Stock Exchange (PSX) dropped 2,265 points or 5.6pc to its three-year low during the outgoing week (Feb 28).
The KSE-100 Index had closed the last trading session of the week (Friday) at 37,983 points.
On February 27, the PSX saw its biggest intraday fall in a year after Pakistan confirmed its first cases of coronavirus the day before.
The benchmark KSE-100 index, a gauge to measure the overall market performance, had plunged 1,400 points or 3.5pc within the first two trading hours. It was the biggest single-day fall since February 27, 2019 (exactly one year ago) when the Pakistan Air Force had downed an Indian fighter jet and captured its pilot.
Pakistan confirmed its first two cases of coronavirus on Wednesday evening, which caused panic among investors who were already concerned over reports of the deadly virus spreading to other countries.
Investors across the globe had also resorted to selling, following reports the of a rise in the number of coronavirus cases, and turned to safe havens such as gold.