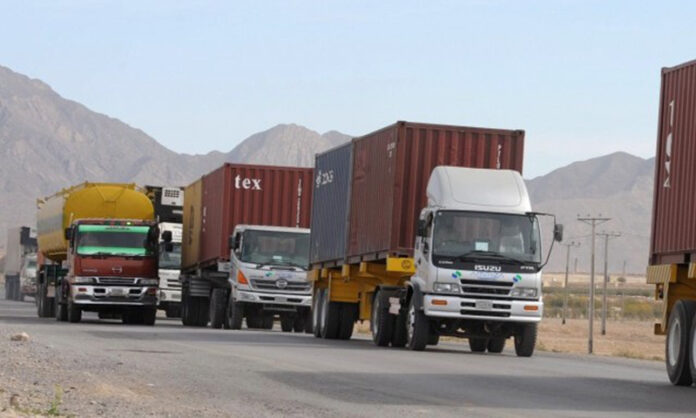 PESHAWAR: The Sarhad Chamber of Commerce and Industry (SCCI) has requested the federal government to immediately restore Afghanistan's exports to Pakistan, as further delay may lead to disallowance of Pakistan's export to Afghanistan and Central Asian Republics (CARs).
"There is a huge demand for Pakistani mango in Afghanistan and CARs which will be adversely affected if Kabul takes countermeasures," said a letter written by the SCCI president to Federal Interior Minister Ijaz Shah. "Export of mangoes is essential for our country to earn valuable foreign exchange."
Bilateral and transit trade with Afghanistan was halted by the government on March 19, 2020, in the wake of Covid-19 lockdown. Subsequently, it had allowed Afghan transit trade from Karachi in the first phase, while bilateral trade through Chaman resumed in the second phase. Later, Ghulam Khan and Torkham borders were also opened under strict implementation of laid down SOPs.
However, Afghan exports through reverse cargo/transit trade from Afghanistan has not yet been allowed, which is hurting Afghan exports. 
The SCCI president informed that about 70pc of Afghanistan's exports to India are processed through Wagah border while 30pc of its trade with the rest of the world is done via Karachi port. Thousands of people associated with reverse cargo/transit trade have been deprived of their livelihood, he added.
"We request authorities concerned to allow Afghan exports through reverse cargo/transit trade, as it would help boost Pak-Afghan bilateral and transit trade which would ensure livelihood opportunities to numerous associated sectors," he concluded.