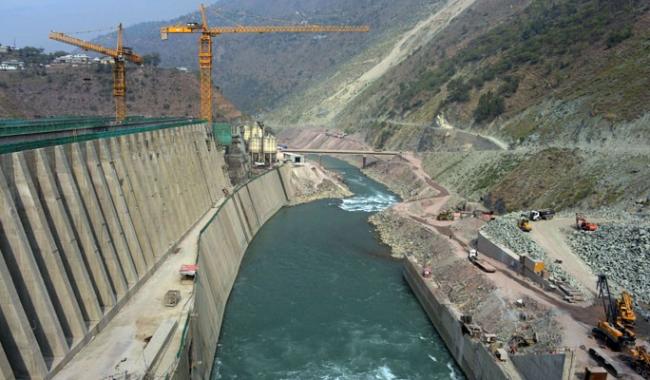 PESHAWAR: The Khyber Pakhtunkhwa (KP) government aims to complete hydropower projects totalling 60 megawatts (MW) by December 2020. 
Currently, work on seven power projects including a 10.2MW project at Jabori in Mansehra, 11.8MW project at Shangla, 84MW project at Gorkan Mittaltan in Swat, 40.8MW project at Koto in Lower Dir, 69MW Lavi project in Chitral, 300MW project in Balakot and a 10.56MW project at Chapri Charkhel in Kurram district is under way..
Out of the seven projects, two hydo power generation projects in Jabori and Koto will be completed by December 2020, adding more than 60MW of electricity to the system. 
According to officials around 84 per cent work on transmission lines has already been completed while the remaining work will be finished until December. Instructions have also been issued for the continuation of the process of approval of tariffs for hydropower projects.
Additionally, the 69MW Lavy Hydropower Project in Chitral will be completed in 2022 while a consultant has been hired for a 300MW Project in Balakat. 
Moreover, a consultant is also being hired for the Chapri Charkhel Hydro Project, however, no final date of its completion has been announced so far.
KP has identified four power corridors having potential for several hydropower projects which can help overcome the shortfall in electricity generation. These corridors include areas in Chitral, Dir, Swat, Kohistan and Mansehra.
The corridor in Swat has a total capacity of 1,100MW with Pakhtunkhwa Energy Development Organization (PEDO) having already undertaken a feasibility study for an 84MW Swat-Mittaltan transmission line.