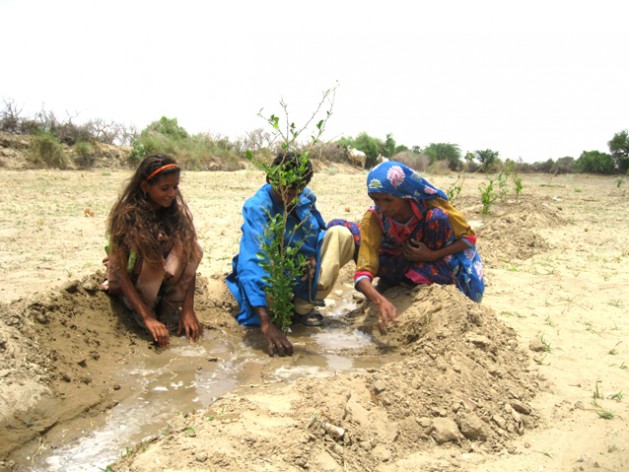 ISLAMABAD: Special Assistant to Prime Minister on Climate Change (SAPM) Malik Amin Aslam on Sunday reaffirmed Pakistan's commitment to join global efforts for protecting environmentally and biologically-sensitive areas worldwide to stem the loss of biodiversity resources.
He was speaking to the first meeting of the international High Ambition Coalition (HAC) for Nature and People, jointly organised by the French and Costa Rican governments. Environment ministers of the UK, Canada, Spain, France and fourteen other countries also spoke at the virtual meeting.
While highlighting the incumbent government's role to arrest biodiversity loss and environmental degradation in environmentally-fragile areas, Malik Amin informed the participants that under the country's Protected Areas Initiative (PAI), measures were being taken to improve environmental governance, management, financing and conservation activities on about 7,200 square kilometres.
The PM's aide said further that under the initiative, the coverage of protected areas would be increased from 12 per cent to 15 per cent over the next three years, which would directly support the objective of HAC to enhance global protection status of the biodiversity resources.
In his concluding remarks, the prime minister's aide underlined that Pakistan has practically demonstrated through multiple green initiatives how nature-based solutions could be converted into an opportunity during the pandemic, providing both green economic opportunities and jobs while providing protection to ailing biodiversity and environmental sources.