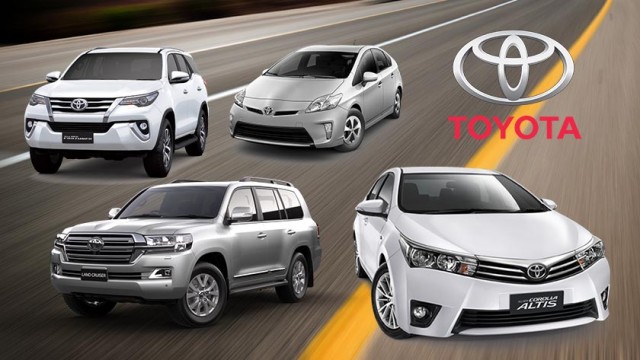 Indus Motor Company (IMC), manufacturer and distributor of Toyota vehicles in Pakistan, has started making compensatory payment on late delivery of cars to the consumer across the country in line with the "Consumer Welfare" section of the Auto Policy 2016-21, reported a national daily. The section recommends that automakers make compensatory payments to customers whose vehicle delivery order exceeds 60 days. However, there is no legislation in place to make the recommendation a legal binding for automakers until now.
The auto policy states that the "amount of advance payment shall be limited up to 50pc of the total price. Price and delivery schedule, not extending two months, shall be firmed at the time of booking. Any delay over two months shall result in discount @ Kibor plus 2 per cent prevailing on the date of final delivery/settlement from the final payment, which shall help shorten delivery lead time,"
"In accordance with the narrative in the Auto Policy, the payments are made to those customers whose delivery period has crossed 60-day threshold," the sources added.
IMC's newly launched Toyota Fortuner SUV, Hilux Revo pickup and its flagship product Toyota Corolla are in great demand, the sources revealed.
Chief Executive Officer (CEO) IMC, Ali Asghar Jamali said that in view of the extraordinary demand for certain Corolla variants, the delivery period has exceeded 60 days. Hence, IMC is compensating all such customers with late delivery penalty payments. However, he clarified that not all Corolla variants have long delivery times; certain models are available within the 60 days' time frame.
Jamali further stated  IMC being an industry leader in terms of introducing new trends and initiatives, is geared towards creating value for customers. Earlier in 2013, IMC was the first company to introduce the facility of booking vehicles on partial payment whereby a Toyota vehicle could be booked from as low as Rs. 500,000.
No other local car assembler has started compensatory payment to consumers so far despite the fact that the auto policy was notified almost a year ago.