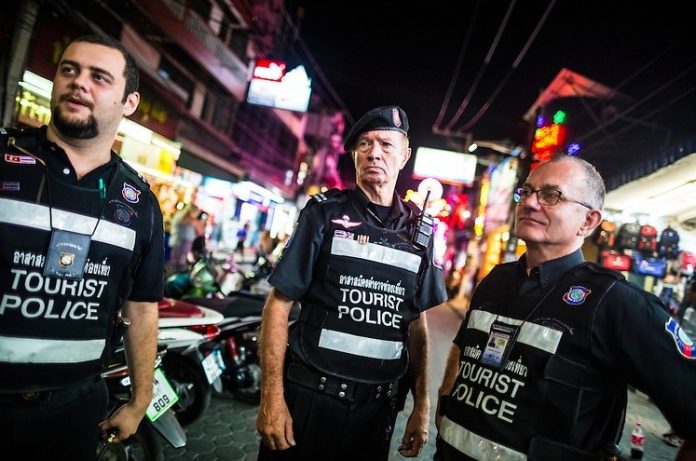 Pakistan Tourism Development Corporation (PTDC) Managing Director Abdul Ghafoor said on Wednesday that the government would introduce a special police force based on Thailand's model to provide maximum security for tourists.
 During a meeting in Thailand with the Tourist Police Division Deputy Commander Nithithorn Chintakanon, the PTDC MD said that Pakistan would soon take security measures for prospective tourists.
"We will establish a tourism police force on the model of Thailand to provide security for incoming tourists," he said, according to a press release.
Ghafoor added that the government was committed to promoting and developing tourism in Pakistan and wanted to bolster the foreign exchange by showcasing the country as a tourist-friendly destination. He also invited Thai officials to visit Pakistan and assist the PTDC in setting up such a force.
"Tourism is a tool for economic and social development for any country and there is a need to concentrate on religious, sports and cultural values of our society and portray a positive image of Pakistan to the rest of the world," he said.
He appreciated the initiatives and policies of Thailand's government for promotion and provision of facilities to tourists.
The MD added that simplifying visa procedures was also being considered so that more tourists could visit the country.
Chintakanon assured the PTDC MD that Thailand's Tourist Police Division would extend maximum support for establishing the tourist police force in Pakistan.