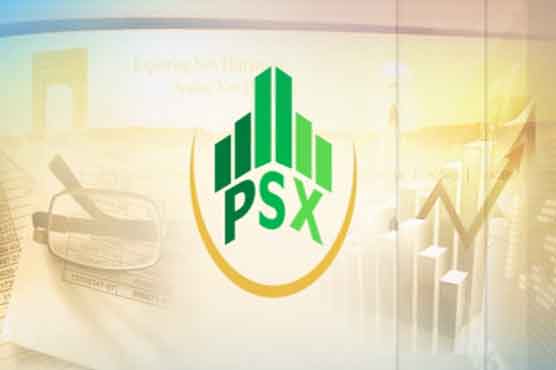 The Pakistan Stock Exchange (PSX) has proposed rationalisation of tax on bonus shares and tax credit on enlistment at the stock exchange in its proposals for the federal budget for 2017-18.
These proposals were put forth and discussed at a high-level meeting chaired by Haroon Khan, Special Assistant to the Prime Minister on Revenue, who visited the PSX on Friday.
The proposals discussed were rationalisation of tax on bonus shares; tax credit on enlistment on the stock exchange; capital gain tax (CGT) on disposal of securities; unrealized gains on sales of immovable property to a REIT scheme; investment in REIT treated as investment in stock fund; rationalisation of taxation regime for brokers; and applicability of minimum tax on services rendered or provided by the PSX.
The attendees of the meeting included Chairman Securities and Exchange Commission of Pakistan (SECP) Muhammad Zafar-ul-Haq Hijazi, Chairman Federal Board of Revenue (FBR) Dr. Muhammad Irshad, Commissioner SECP Akif Saeed and senior officials from FBR.
PSX was represented by its chairman Muneer Kamal and members of its Board of Directors and Taxation Committee. He briefed the attendees on the achievements of the capital market and the steps taken by the government for improving the capital market and the economy.