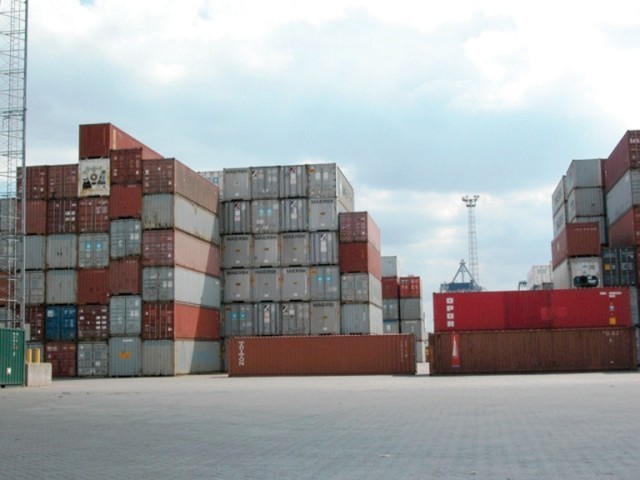 Export enhancement package of Rs 180 billion is intended to enhance the country's export with foreign countries.
Under the package duty, draw back rates in local taxes and duties for garments would be 7 per cent, textile made-ups 6pc, processed fabric 5pc, yarn and grey fabric 4pc leather and footwear 7pc, carpets 6pc, surgical and cutlery 5pc and tanned leather 5pc, said a top official of the Ministry of Commerce here.
Pak- Turkey and Thailand would finalise and sign a Free Trade Agreement (FTA) after achieving consensus among private sector of the countries, in order to protect the particular sectors of local industries from both sides.
Pakistan Automobile Association delegation was negotiating with the Thailand automobile sector for evolving consensus to reach a solution for the final draft of FTA agreement, the official said.
He said that business delegations from Thailand would also visits Pakistan to negotiate with local business community in coming months and FTA between both of the countries likely to be signed in coming months of May 2017.
Talking about the FTA with China, the official said, that Phase-II of the FTA with China was also due.
He added that Pakistan was desirous to have duty relaxation on 50 products before launching the phase-II.
"We demanded unilateral relaxation on 50 different product for coming few years before signing Phase-II of FTA," the official said.
Replying to question, he said that Pakistan wanted relaxation on these products to protect the local market and ensure competitiveness.
He was of the view that once the Phase-II of FTA with China is launched, it would bound both the countries to have zero tariffs; however, at this stage, it would be difficult for Pakistani economy to provide such concessions.