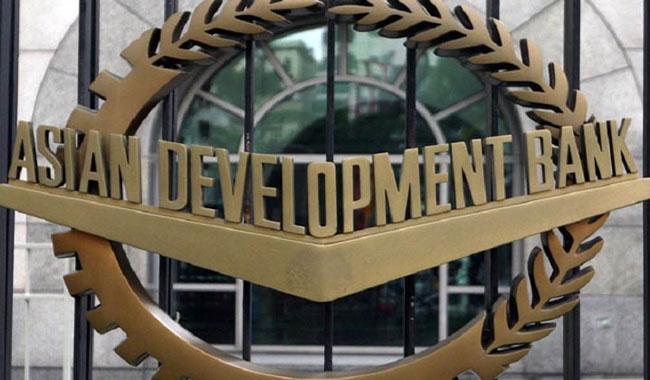 Pakistan would pay a sum of $7 million to Asian Development Bank (ADB) as fines if it fails to utilize loans worth $4.5b, media sources have reported.
ADB had granted $6.4 to Pakistan as loans to finance various projects but the federal government has only utilized an amount worth $1.80b. ADB imposes commitment fee of 0.15pc on unutilized funds that will approximately equal $7m. ADB has cancelled loans worth $29.36m in the previous year over delay. Federal government regularly pays annual interest on this loan.
Out of a total of $2.90b loan granted for the energy sector, only $400m has been utilized till date. ADB is already assisting Pakistan in 37 uplift projects and one sector reform program. ADB has expressed concern over inefficient utilisation of granted funds.
In February 2017, Pakistan government had signed an agreement with ADB whereby Pakistan received a loan worth $320.50m for various projects in Punjab and Khyber-Pakhtunkhwa (K-P). Under the said loan development program, K-P would build 1000 hydropower plants. Similarly, Punjab and K-P would shift 17,400 and 8,187 schools on solar energy respectively.