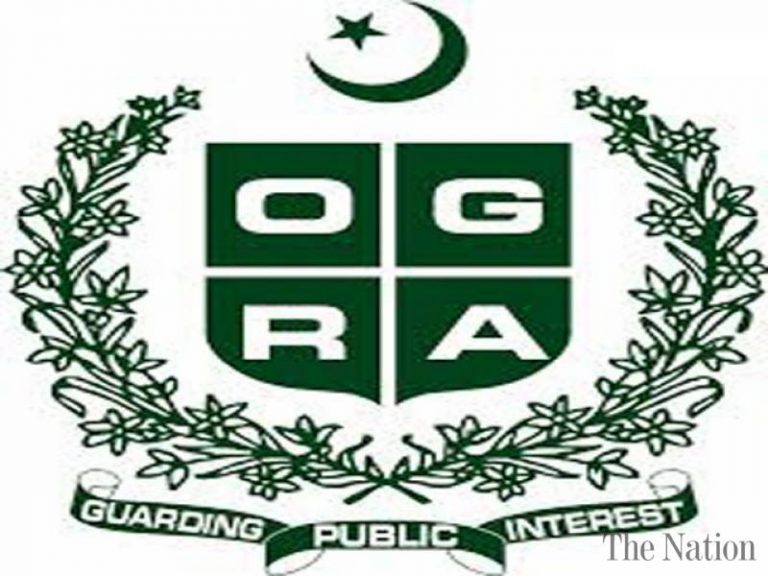 Central Chairman, All Pakistan CNG Association Ghiyas Abdullah Paracha has said, on Wednesday that if OGRA continues to function with an incomplete quorum, numerous legal and regulatory challenges will result in the petroleum sector. Furthermore, lack of a compulsory quorum in the OGRA is resulting in low foreign investment in the sector, it was revealed.
He further informed that the post of member gas had been lying vacant while the slot of member oil has also not been filled since past one and a half year. Paracha stressed on the need for immediate filling of vacant posts or existing members be given the authority to take critical decisions to save the energy sector from the crisis.
CNG sector has been facing heavy losses with dozens of CNG stations being shut down, and two hundred and fifty petrol pumps stopping operations.
Paracha further revealed that heavy fines were being imposed on the owners of the filling stations, many owners of the CNG stations not being allowed to install imported machinery and the issuance of new licenses had been stopped creating uncertainty. He further stated that owing to a shortage of oil storage capacity in the country, many companies resorted to the establishment of their own storage capacities. However, the companies are not being allowed to use these facilities. To add to the uncertainty of the situation, the issue of pricing of LNG and CNG is awaiting decision creating a hindrance in the reduction in the price of both fuels.
Moreover, a number of foreign companies have approached Ogra interested in investing Pakistan but there has been no progress on the front.