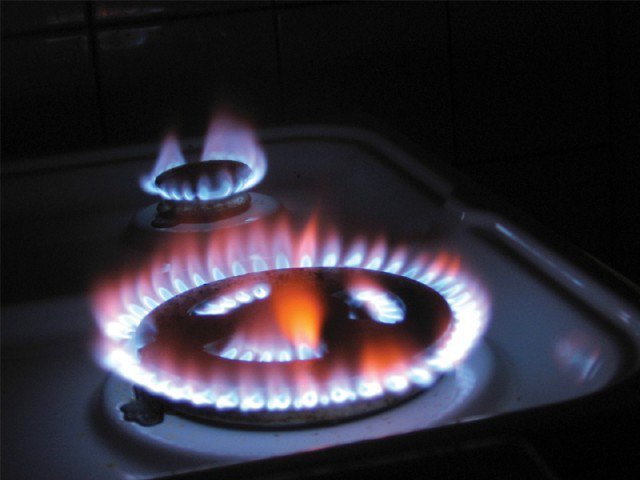 Prime Minister (PM) Nawaz Sharif has decided to release Rs27b development funds to allow new gas supply schemes in constituencies of around 100 parliamentarians including federal ministers, media sources have reported.
The launch of these schemes will mark the lifting of the moratorium on new gas connections that had been in place since the previous government, Pakistan People Party's (PPP) tenure. The current government had gone to the Supreme Court seeking a review of the decision of allocation of funds to MNAs and MPAs at the sole discretion of PM and Chief Minister of a province. Although the Supreme Court rejected the request, the PM using his discretionary powers has apparently gone against the verdict of the Supreme Court.
Most of these projects are due to be implemented in Punjab, considered to be a stronghold of Pakistan Muslim League PML (N), hence the scheme is focused at mustering the large-scale support of voters in the upcoming general elections.
Khyber-Pakhtunkhwa Chief Minister Pervez Khattak is also expected to receive funds for the provision of gas in his constituency in Abbottabad district.
Officials in the Cabinet Division have been reported to have said that the government had constituted a committee, headed by Hamza Sharif to examine various directives of the prime minister and to review the current Public Sector Development Programme (PSDP).Following recommendations of the committee, the PM approved the release of funds for various gas supply schemes.