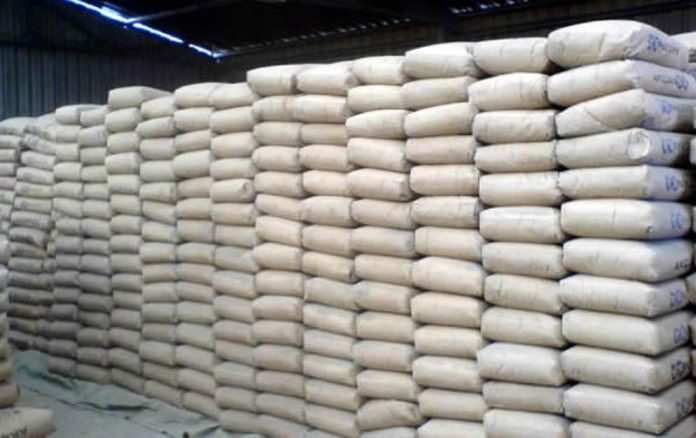 Bestway Cement Ltd (BCL) has shelved its plan to acquire Dewan Cement Ltd's (DCL) north plant due to legal uncertainties and delays that arose in light of the court proceedings initiated in the Sindh High Court (SHC).
In a filing to the Pakistan Stock Exchange (PSX) on Friday, the BCL affirmed that it was acting in accordance with sections 96 and 131 of the Securities Act of 2015 and clause 5.19.13(c) of the PSX rule book.
BCL still retains its status of being the largest cement plant by capacity in the country. In February this year, it had reached a non-binding memorandum of understanding (MOU) with Dewan to purchase its north plant which also included the production facility and mining leases/licences.