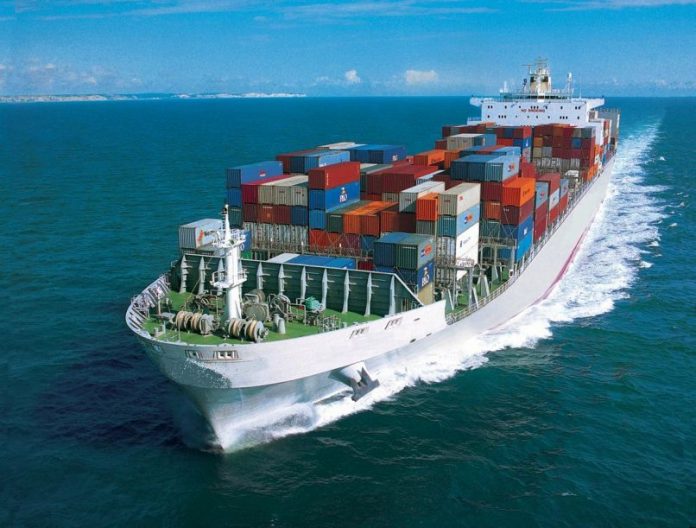 Though it is a harsh fact that Pakistan could not fully tap the opportunities provided to it under the Generalized System of Preferences (GSP) plus facility by the European Union (EU), the country's exports have only shown positive sign in Europe while decreasing trend was recorded in other countries during the last few years.
"It was the GSP Plus facility which supported our exports during the past eight months," an official at the Ministry of Commerce (MoC) said.
"Our exports have only shown growth in EU enjoying the GSP Plus facility otherwise exports to other traditional markets have drastically reduced," he said adding that the need of preferential treatment for exports actually shows the weaknesses of our industry and competitiveness of products in international market.
As per the data of Pakistan Bureau of Statistics, Pakistan' exports to Germany was recorded at Rs 50.26 billion during July to November 2016 of the current financial year as compared to Rs 46.145 billion recorded during the corresponding months of 2015.
The same kind of increase to one to four billion rupees were also recorded in the same period this year in other European countries including Spain, Belgium, Netherlands, Italy, France and the United Kingdom as compare to the corresponding period in 2015.
On the other hand export to the United States of America, which is the major importing country of Pakistani textile made-ups, was also decreased to Rs 146.161 billion in the first five months of this financial year as compared to Rs 155.082 billion recorded in same months of 2015.
Exports to China during July to November 2016 was also decreased to Rs 69.177 billion in the five months period of this year as compared to Rs 77.886 billion recorded in July to November 2015.
According to a report of European Commission, EU is Pakistan's most important trading partner, accounting for 12.8% of Pakistan's total trade in 2015 and absorbing 23.7% of Pakistan's total exports.
In 2016, Pakistan was the EU's 41st largest trading partner in goods accounting for 0.3% of EU trade. Pakistani exports to the EU are dominated by textiles and clothing, accounting for 82% of Pakistan's total exports to the EU in 2016. Pakistan's imports from the EU are mainly comprised of machinery and transport equipment (40.2% in 2016) as well as chemicals (19.5% in 2016).
From 2006 to 2016, EU imports from Pakistan have almost doubled from €3,319 to €6,273 million. The growth of imports from Pakistan has been particularly fast since the award of GSP+ (€5,515 million in 2014).
As a result of GSP+, more than 78% of Pakistan's exports enter the EU at preferential rates. Around 80% of the textiles and clothing articles imported to the EU from Pakistan enter the EU at a preferential tariff rate. Around a quarter of these imports are bed linen, table linen and toilet and kitchen linen.
It may recall here that Pakistan's overall exports during July 2016 to March 2017 have shown a decline of 3.06 percent to $15.12 billion as compared to $15.59 billion in the same period of the last fiscal year.