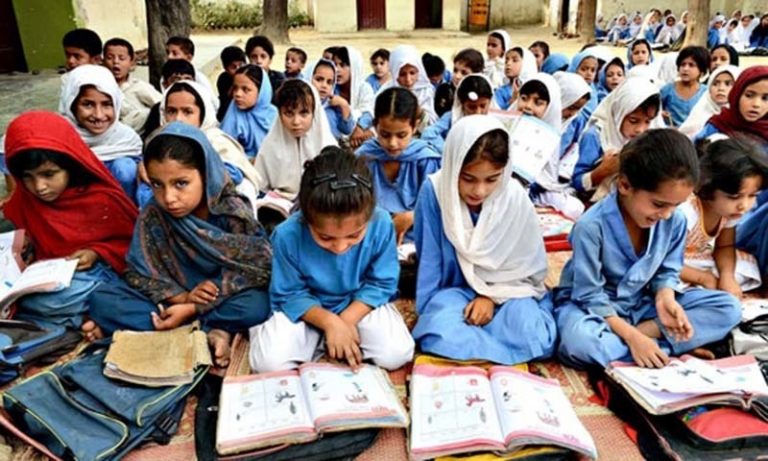 In the Economic Survey 2016-17, it was reported that the literacy rate had fallen by 2pc this financial year (FY) 2016-17. According to the Household Integrated Income and Consumption survey conducted at national and provincial levels in 2015-16, the literacy rate in rural areas was much lower at 49pc in comparison to 74pc recorded in urban areas. For males, the literacy rate was reported at 81pc and for females at 68pc in urban localities.
The province wise breakdown revealed that Punjab and Sindh have a literacy rate of 62pc each, followed by Khyber Pakhtunkhwa with 53pc and in last is Balochistan which stands at 41pc. The number of enrolments in total nationally was recorded at 46.2m during FY 2016-17 in comparison to 43.9m in FY 2015-16.
As per the survey, expenditure by the public sector on education as a percentage of GDP has risen very slowly to 2.3pc in FY 2016-17 as compared to 2.2pc a year ago.