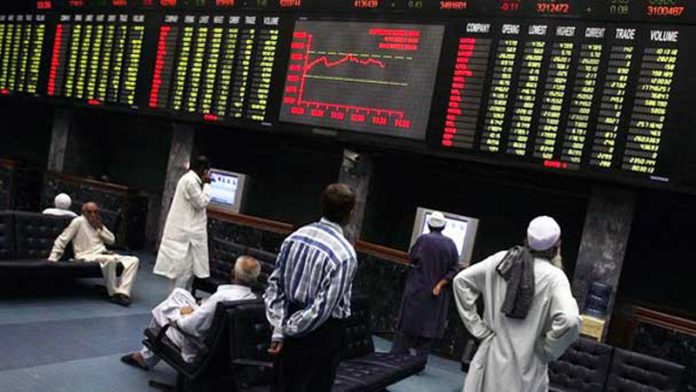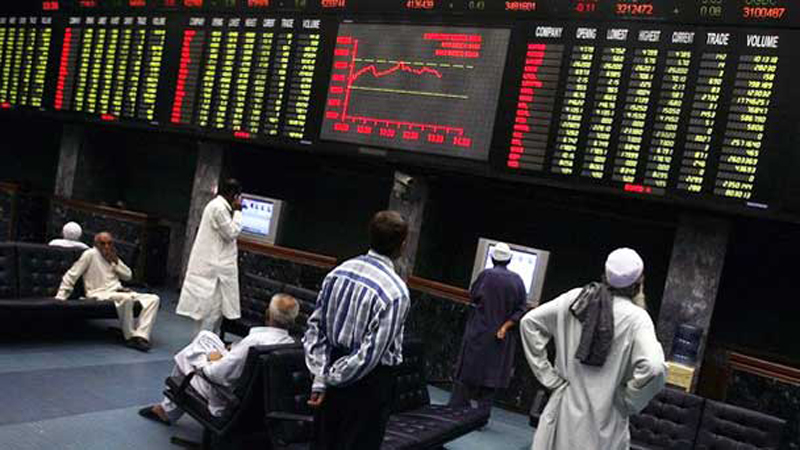 KARACHI
The awry ride for investors at the Pakistan Stock Exchange ended well with the indices grabbing decent gains. Contrary to the session on Monday, the index opened up and soon recovered 841.43 points or 1.73 per cent of yesterday's losses as investors rushed to buy stocks at discounted levels. The investors remained confident. However, the rise was short lived and then on the benchmark KSE 100 index fell to intraday low of 47,099.99, down by 571.81 points. The index nosedived into the red zone and back several times before it landed up 399.24 points at 48,071.04.
One third of total shares exchanged during the session belonged to the KSE 100 index, volume 103.24 million.
The KMI 30 index and the KSE All Share Index also appreciated to close up 488.42 points and 156.87 points respectively. The BKTI index surged 2.99 per cent as high market cap banks United Bank Limited (UBL +5.08 per cent) and Habib Bank Limited (HBL +5.01 per cent) jumped to their upper circuit breaker prices of Rs 233.12 and Rs 260.95. the OGTI index dropped 0.45 per cent as none of the scripts could impress much. Index giant, Oil and Gas Development Company (OGDC) gained a minor +0.68 per cent only while Pakistan Oilfields Limited (POL) was lower by 1.43 per cent.
Book building of the Pakistan Stock Exchange ended after extension of 3 days. General public can now subscribe for shares at Rs 28 per share.
After months of rumors the management of Dost Steels Limited (DSL +1.67 per cent) notified the exchange that commercial operations of the company shall commence in October 2017. The notice read that the company has formally requested the Lahore Electric Supply Company Limited (LESCO) to start the process of energisation after duly obtaining all the necessary Right of Ways from the Irrigation Department and the National Highway Authority. The company expects that this process shall take approximately 75 days' time from the date of this letter.
The automotive sector rolled with the markets flow and the numbers of stocks also increased.