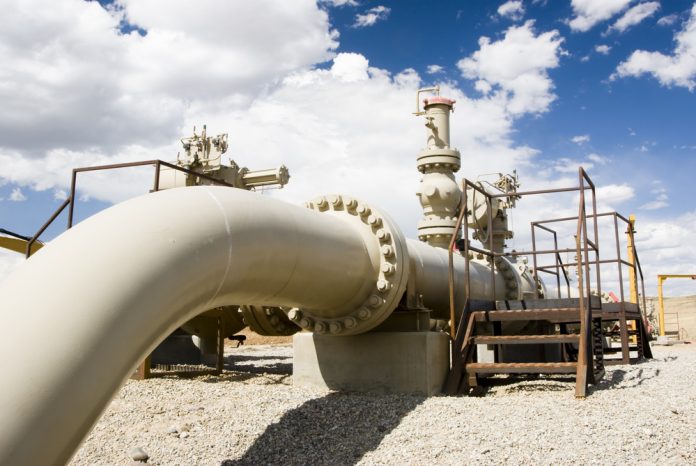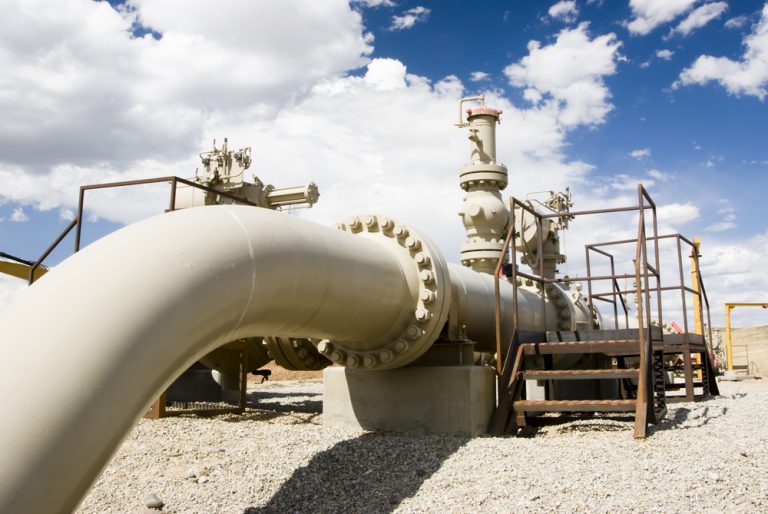 LAHORE: Pakistan Industrial and Traders Associations Front (PIAF) has welcomed the recommendation of the National Assembly Standing Committee on Petroleum and Natural Resources for enhancement of new domestic gas connections up to one million per year, besides speeding up the process of new industrial gas connections—a necessity for the revival of industries.
PIAF Chairman Irfan Iqbal Sheikh, Senior Vice Chairman Tanveer Ahmed Sufi and Vice Chairman Khawaja Shahzeb Akram said on Sunday that the NA committee had also recommended enhancement of domestic connections to new localities by 100 connections.
The committee gave these recommendations in the wake of a huge number of pendency with the gas distribution companies.
They said that the Oil and Gas Regulatory Authority had allowed 0.5 million new domestic gas connections to the gas distribution companies per year; however, due to a huge number of pendencies, the companies were unable to meet the demand.
Irfan Iqbal Sheikh said that following the arrival of Re-gasified Liquid Natural Gas (RLNG) from Qatar last year, the SNGPL had announced to entertain applications for new gas connections to the industrial consumers.
Moreover, the SNGPL had also initiated the process of approving new gas supply connections to the industrial consumers, but it was not implemented properly, he maintained.
PIAF office-bearers said that hundreds of industrial consumers had applied for new industrial connections and applications must be processed without delay. The purpose was to avail the RLNG at the earliest to cut the production cost, which was proving a major hurdle in competing internationally, they added.