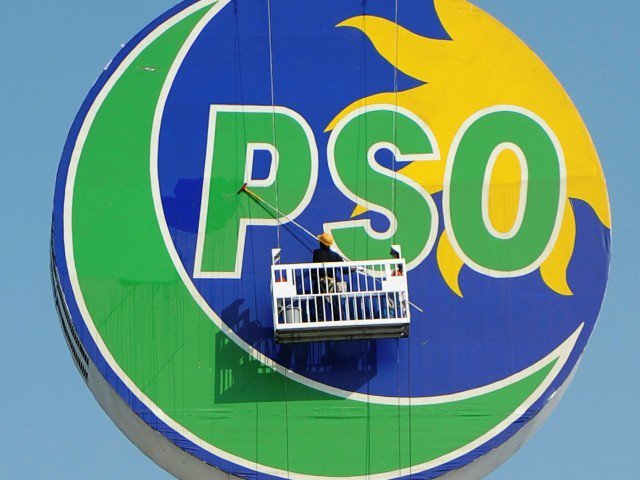 Karachi: State owned oil giant, Pakistan State Oil (PSO) on Monday said it had disbursed payments for its short-term borrowings on account of proceeds and interest of Rs43.836b it received against maturity for investments it had made in Pakistan Investment Bonds (PIBs) in 2013.
Informing the Pakistan Stock Exchange on Monday, PSO said that it had subscribed for PIBs under the govts partial circular debt resolution plan to reconcile its outstanding receivable balance owed by various power generation entities.
These bonds had matured on the 19th of July and PSO received the entirety of it which included payment of the semi-annual coupon.
Last week, it was reported that PSO's borrowing from banks had surged to Rs130.5b due to default of payments by Pakistan International Airlines (PIA) and power producers.
The main reason for the cash crunch was attributed to the circular debt which has crippled the energy supply chain. Considering the dire situation, the Ministry of Petroleum and Natural Resources had sought the help of the Civil Aviation Authority and Prime Minister's office to save PSO from the brink of collapse.
In a letter written to CAA secretary by petroleum secretary, he requested that PIA's outstanding liability of Rs15b owed to PSO on account of fuel supply be cleared, but no response was received, said an official. PSO had received a disbursement of Rs17b from the authorities a few weeks ago, after which no payments had been made.
In June, it had been reported that PSO's receivables had swelled over Rs300b. The payment crisis had created a volatile situation for PSO, as it could default on payment to its creditors as well.