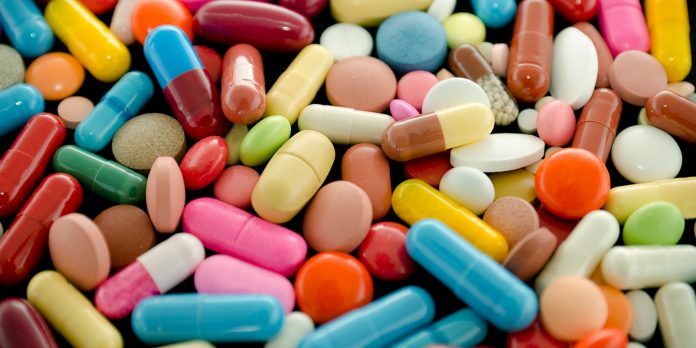 Karachi: In a press release issued on Monday, the Pakistan Pharmaceutical Manufacturers Association (PPMA) has requested the Drug Regulatory Authority of Pakistan (DRAP) to extend its deadline of giving six months to medicine manufacturers for implementation of serialization and barcode for their products.
According to PPMA's ex-chairman, Haroon Qassim who said in the press release that DRAP needed to work in tandem with the pharmaceutical industry instead of creating impediments and issuing statutory regulatory orders (SROs).
He added that complying with these directives would require pharma companies to invest in new technologies, entirely modify their supply chains and rake in process changes, which would be challenging.
Another ex-chairman of PPMA, Jawed Akhai mentioned that the six-month deadline was too short for adoption of serialization and barcode measures for medicinal products, as only those companies were capable enough to meet these requirements who had worked on such a technology for years.
Akhai said that pharmaceutical companies were contributing 1pc of their gross profits to the govts Central Research Fund since last few decades and asked the authorities to use these funds for assisting the industry in adopting these modern technologies mentioned above.
This discussion was held at the 3rd Pakistan Pharma Summit held yesterday to debate the challenges that the industry is facing.