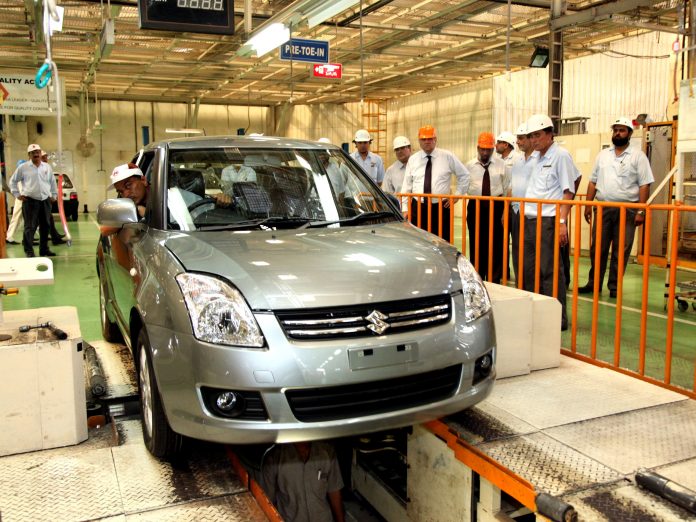 Karachi: One of Pakistan's largest automobile manufacturers Pak Suzuki Motor Company (PSMC) reported its earnings for the first six months (Jan-June) 2017 on Tuesday in a notification sent to the Pakistan Stock Exchange (PSX).
According to details available, PSMC generated a net profit of Rs1.99b which increased 39pc year on year (YoY) from Rs1.43b and reported second quarter (April-June) earnings of Rs685b rising 40pc YoY.
The company's higher sales were largely contributed by the new Cultus and Wagon-R, which rose to 29,301 units during the 2nd quarter of 2017 rising 8pc YoY. Gross margins registered a fall to 8pc during 2nd quarter of 2017, which can be linked to the 3pc annual rise in the Japanese yen against the Pakistan Rupee (PKR).
A rise of 11pc in prices of steel also contributed to this fall on a YoY basis. The decrease in lower margins was also blamed on the 54pc quarter on quarter rise in steel prices and falling sales of its Suzuki Swift model, which declined 17pc on a quarter to quarter basis.
PSMC shares at the PSX closed at Rs646.74, registering a fall of 0.60pc yesterday.