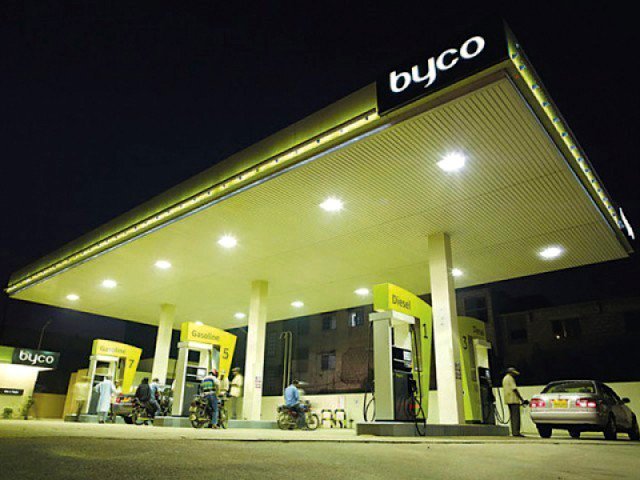 Karachi: In a notification sent to the bourse on Monday, Byco Petroleum Pakistan Limited (BPPL) announced that its operation of new crude charge heater / furnace has begun as of 5th August.
Last week, it had been reported it will be restarting production of its 120,000 bpd refinery and had installed a new crude charge heater/furnace which was said to be much improved and efficient alongside being equipped with modern safety/security controls.
In June, Byco's Chief Executive Officer (CEO) Amir Abbassciy in an interview to Bloomberg said the company was expecting to produce 85,000 barrels a day of refined products three months after its operations resume in July.
Ex-Prime Minister Nawaz Sharif had inaugurated the oil refinery based in Hub, Balochistan in 2015 and its crude oil heater had got damaged in the fire that raged three months after its opening.
At the time of filing this report, the shares of BPPL were trading at Rs22.10 at the stock exchange down 1.43pc from the close yesterday.