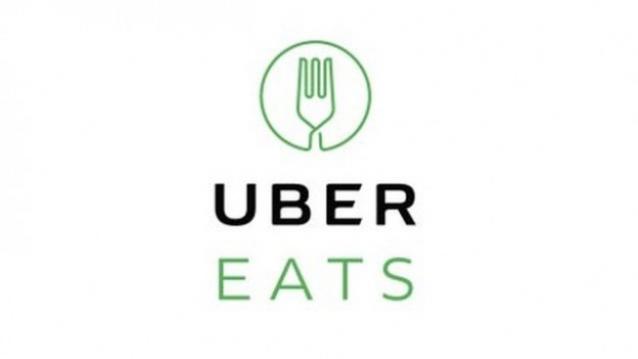 Seoul: The San Francisco-based company's Thursday launch of UberEats in Seoul comes as it continues its talks with local authorities to resume its flagship ride-hailing service.
Before UberEats, Uber's presence in South Korea was almost non-existent. It withdrew its flagship UberX ride-hailing service in 2015, facing protests from local taxi drivers and the Seoul city government. In April, a court fined Uber $8,756 for violating a transport law.
With popular local startups offering various food delivery services already, the U.S. company will face an uphill battle to lure food delivery customers in the country, analysts said.