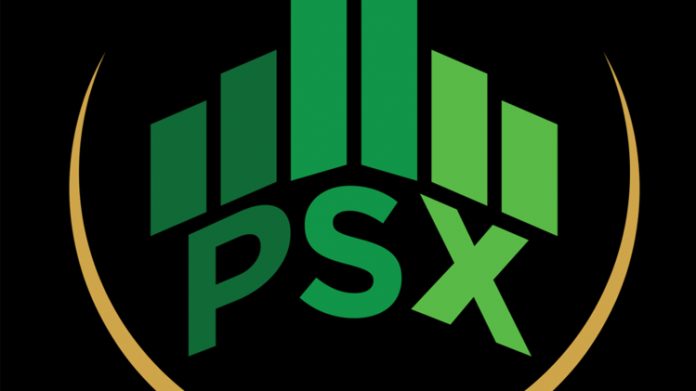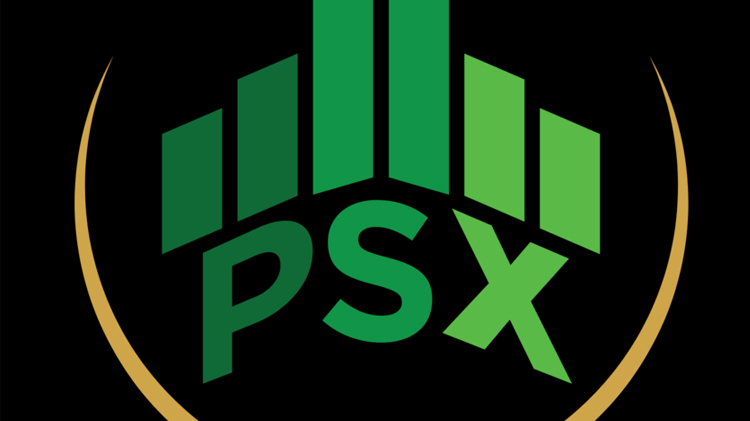 LAHORE
by REMSHAY AHMED
Pakistan has managed to gather a spot on the global economic scene recently after achieving the status of an emerging market by Morgan Stanley Capital International (MSCI). However, certain recent developments have highlighted the susceptibility of the easily traded goods such as stocks, mutual funds and real estate backed securities for which the market has gone down significantly. While speculations are a strong variable in determining the health of the economy, one wonders if the previous economic growth and achieved status is enough to restore investors' confidence back in the economy.
August saw a bullish slump with the stock market going down significantly. The market closed on Thursday, 31 August on account of Eid ul Adha holidays down by 741.14 points. The same trend had previously continued throughout August, with PSX closing low on few points and recovering by fewer the next day. Thus, overall the market wasn't stable throughout the month of August.
This highlights that investor confidence in the economy is highly influential of the changes in political hierarchy and the policies attached to it.
However, when the market opened after Eid on September 5th, activity was rampant and the market recovered most of its momentum. KSE-100 index closed with a gain of 572 points (up by 1.39%). The day started with the index sinking by 140 points in the first five minutes. However, with new valuations, the investors took new positions and the day closed on a high of 627 plus points. Figures have shown that the voluminous trading was led by foreigners and stood at 108 million shares. This has come as a welcome move, probably owing to the FTSE rebalancing that is scheduled for September 15th.
This highlights that speculative actions can't greatly undermine the market because of one underlying change in the economy, whilst regulations are in place investor confidence can be ensured.
Diversification of securities is another measure through which risk is minimised and high yields can be ensured.  Brokers have now diversified into real estate, industries and investment related services. Activity in the real estate sector has also been rampant and statistics show that demand for real estate has gone up significantly. It is further expected that property prices will increase by 300% in the next three years. However, there aren't any real estate backed securities in Pakistan except for Arif Habib's Dolmen REIT which means most of the funds (remittances) that Pakistan receives for real estate are invested in illiquid assets. Thus making it less vulnerable to changes in the economic activity and doesn't show up on Pakistan Stock Exchange.
This although makes this sector less vulnerable but also less active.
Therefore, it is safe to say that the foreign investment which has been continuously pouring in the country is being diversified into tangible assets aswell. It is expected that foreign investment in the country currently standing at $20 billion will increase by a further $200 million to $500 million, an increase of 1.4% as stated by JS Global. This money is invested in the country and hence competes with international aid as one of the largest financial inflows in the domestic country. These funds are hence an important driver of economic growth in any country. The present figure of $20 billion worth of remittances in Pakistan is shy of a few digits which if maximised, can actually be beneficial for the country.
Some of this amount is also invested in mutual funds, which are diverse securities traded by professionals with adequate knowledge and can maximise shareholder returns which individuals may not achieve on their own. The diversification of these also minimises risks and ensures a greater yield.
In the last 15 years, the assets under management AUM of the mutual funds industry has increased to Rs.624 billion under 219 funds. Equity funds are consistently recording a growth. In 11 months leading to May these outperformed KSE-100 index. In the same month the voluminous transactions helped absorb large scale sell off in the market. During August, the same trend continued and mutual funds didn't observe the same drop as other easily tradable commodities did. This points towards the idea that not all securities are vulnerable to changes in the economy or experience a direct hit in face of changes.
From this one can gather that Pakistan's economy is and will remain stable, especially with concerns about stocks, mutual funds and real estate. Market speculations play a pivotal role but because Pakistan has been able to place itself on the global economic map it is likely to maintain the investor confidence it has achieved in the last three years.