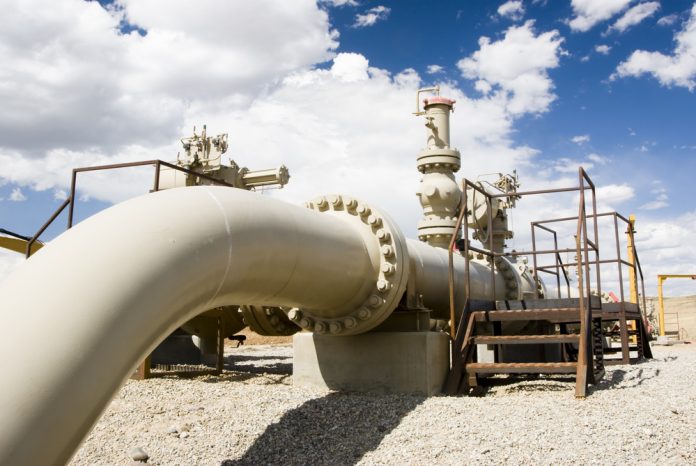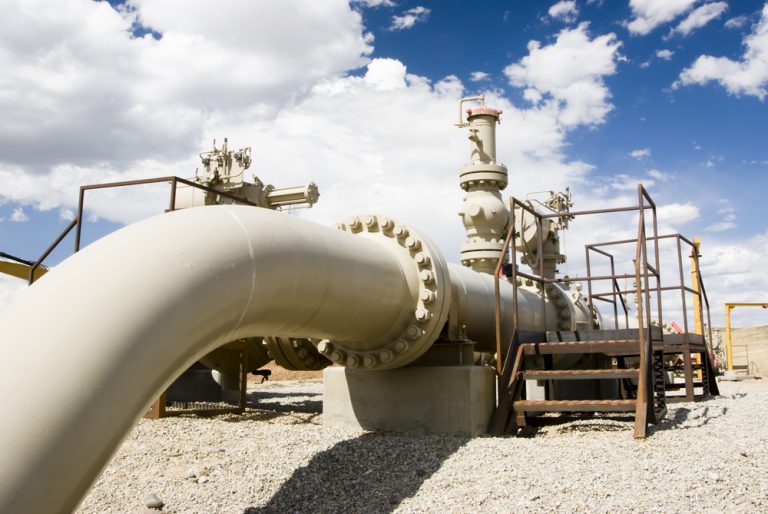 Islamabad: Inter-Provincial Coordination Committee (IPCC) decided to handover all rights of future oil and oil gas discoveries to the respective provinces under Article-158 of the constitution in a meeting held on Tuesday.
Federal Minister for Inter-Provincial Coordination Riaz Hussain Pirzada, chaired the IPCC meeting, CM Sindh Murad Ali Shah, KPK CM Pervez Khattak and officials from Balochistan and Punjab also were present.
After the meeting, CM Sindh Murad Ali Shah while talking to journalists after the meeting said that Sindh, KP and Balochistan had supported the implementation of Article-158 of the constitution in its true spirit which gives provinces the right to use the reserves discovered within their areas.
Shah said the federal ministry of petroleum had tried to create  problems by link Article-158 with other clauses which was unjustified.  He also said that Punjab hadn't voiced opposition to the majority view of Sindh, Baluchistan and KP but advised to seek legal help for interpretation of the aforementioned article.
He added that Article-158 was an integral part of the 1973 constitution and no legal opinion was required in this given regard. Shah shared that findings of IPCC meeting will be shared with Council of Common Interests (CCI) soon.
Abid Sher Ali, Minister for Power division voiced his dissent over net hydel profit arrears issue. The federal govt reassured that these reservations will be addressed and a formula will be devised for net hydel profit arrears recovery.
A meeting held to reconcile monthly receivables and payables will be held coming Friday, which will also see participation by KP, Punjab and other stakeholders.
Ali said Sindh has had problems with power purchase agreements (PPA) regarding small power plants and all concerns will be resolved by October 15th on a case-by-case basis.
CM Sindh asked the federal govt to also share the census data with all provinces on a priority basis, so any objections raised would be investigated and settled once in for all. He added that all provinces had technical committees setup for analyzing the census data.
Also answering queries linked to LNG policy, Shah said all matters pertaining to it had been decided to be discussed at the CCI platform and reservations in this regard had been forwarded to the federal govt.