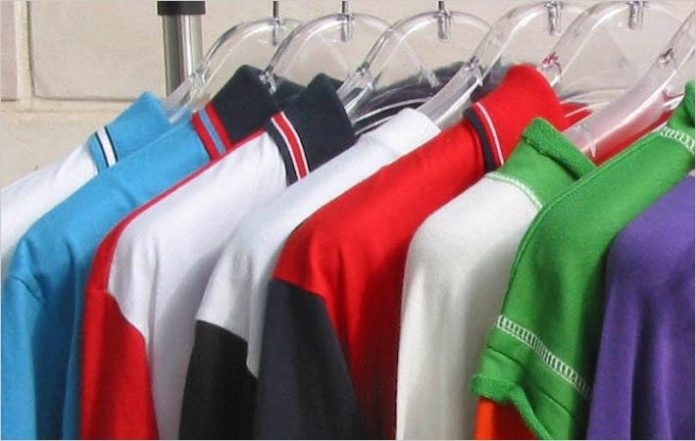 ISLAMABAD: Ministry of Textile Industry has revised "Prime Minister Exports Enhancement Package" of incentives for textile sector exporters under which 50 per cent of the rate of the drawback of local taxes and levies shall be provided without a condition of increment.
The textile division has notified that duty drawbacks under this order shall be allowed for exports goods declaration (GDs) filed on or after July 1, 2017 to June 30, 2018 at the rate of 7 per cent for garments, 6 per cent for made-ups, 5 per cent for processed fabrics, and 4 per cent for greige fabric and yarn.
The notification issued here on Monday stated that in pursuance of entry 7 of item 39 of schedule II of the rules of business, 1973, the PM package of incentives for exporters approved by Economic Coordination Committee (ECC) of the Cabinet.
ECC approved the incentives in order to provide duty drawback of taxes collected from garments, home textiles, processed fabric, greige fabric and yarn manufacturing cum-exporter units.
Duty drawback of taxes order 2016-17, textile division makes the order, namely: "Duty Drawback of Taxes Order 2017-18".
It extends to the whole of Pakistan including export processing zones and shall come into force at once.