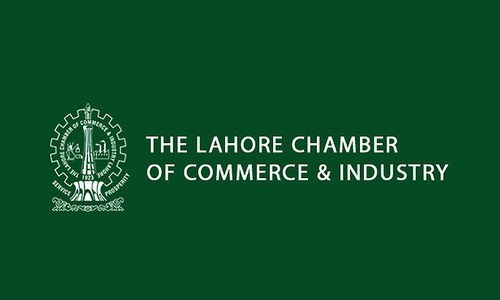 LAHORE: The Lahore Chamber of Commerce & Industry has urged the Federal Board of Revenue to extend the date for filing of income tax returns until December 31.
In a statement, the LCCI President Malik Tahir Javed and Vice President Zeeshan Khalil said that extension in date of tax returns filing till at least December 31 will be a good favour to the business community and will also help Federal Board of Revenue meeting its revenue targets.
They said that businessmen remained busy in the elections of trade bodies besides tackling a number of issues including lack of awareness about the FBR online systems. Therefore, the majority of businessmen cannot file their returns within the given timeframe.
They said that immediate extension in the date of tax returns filing will not only help in trust building but will also pave way for the much-needed expansion of tax net. This facility, they said, will also help to establish a strong liaison between the government and the private sector.