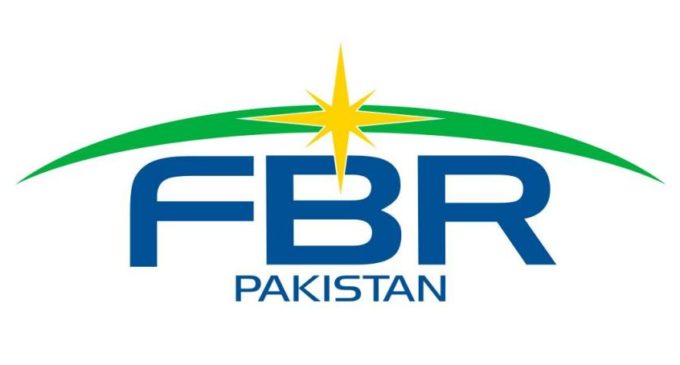 KARACHI: The Federal Board of Revenue (FBR) has extended the deadline to file annual income tax returns and wealth statements to November 15.
The last date for filing the returns for 2016-17 was earlier announced to be October 31.
All those whose annual salary from July 1, 2016, to June 30, 2017, is above Rs 400,000 are required to file their income tax returns along with wealth statement for the financial year 2016-17.
Usually, the FBR extends the deadline many times a year to encourage people to file their returns.