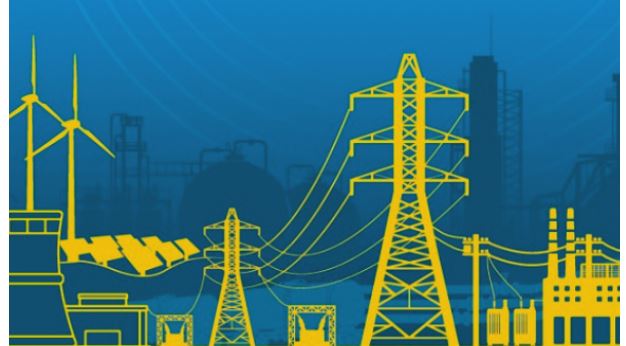 ISLAMABAD: The roles of federal forums Energy, Economic Committees of the Cabinet and Council of Common Interests (CCI) will have clearly defined roles and powers, agreed the federal government.
This decision arises after provinces gave-up their demand for reviewing various energy related adjudications take by the federal government since 2013, reported Dawn.
Cabinet Committee on Energy (CCOE) and Economic Coordination Committee (ECC) have faced the wrath of provinces for taking major decisions without their advice. Provinces have been pushing for reviewal of all energy-related decisions of these two forums.
An understanding in this regard was reached during a recent meeting of CCI chaired by Prime Minister Shahid Khaqan Abbasi and saw participation from Chief Ministers of Sindh, Khyber Pakhtunkhwa, Balochistan and Punjab's finance minister, an official said.
Quoting minutes of the CCI meeting on November 24th, the official shared  "It was agreed that without reopening the past decisions of the ECC, the Ministry of Energy would initiate a summary on oil, gas and power sectors to delineate "day-to-day" and "policy matters" of these sectors."
As per Article 154 of the constitution states CCI is the appropriate forum to devise and monitor policies regarding matters pertaining to Part-II of Federal Legislative List.
During this meeting, Sindh CM Murad Ali Shah voiced concerns about ECC and CCOE by bringing matters mentioned in Part-II had been interfering upon domain of CCI.
Shah said his province was aware that it wasn't CCI's jurisdiction to consider and take decisions regarding day-to-day affairs linked to oil and gas sector. He added, certain decisions take by ECC highlighted issues submitted to the forum couldn't be labelled as day to day affairs.
Sindh CM said these decisions had directly impacted financial interests of his province. In response, Federal Minister for Law and Justice said in light of Supreme Court's ruling, ECC's decisions were approved by federal cabinet and all previous decisions taken by it couldn't be reopened so easily.
He added Sindh government could identify decisions that could be considered on prospective basis in CCI's domain. Law Minister in his opinion believed ECC hadn't infringed CCI's jurisdiction, because constitutional provisions were very clear in this regard.
Shah agreed to this and said, "reopening of ECC's past decisions was not warranted but in future such issues may not be placed before the ECC for any decision."
PM Abbasi surmised day to day affairs of oil, gas and electricity were given to ECC and the cabinet for deliberation and didn't fall in CCI's jurisdiction. He advocated detail discussions to be carried out to resolve this problem of categorizing and differentiating the day-to-day affairs via policy matters.
The PM directed all provinces to communicate their views on this matter and submit to CCI for further deliberation.