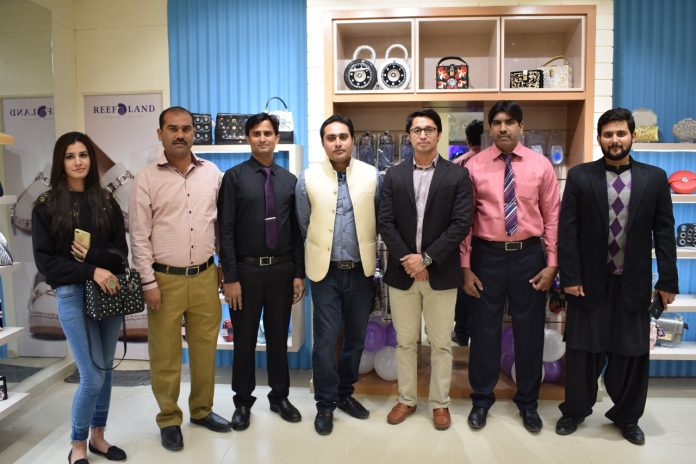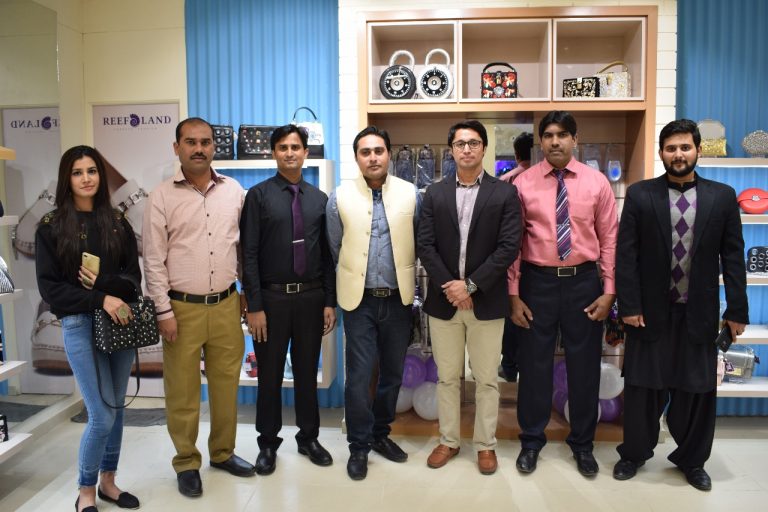 LAHORE: Reefland relaunched its flagship store at Model Town Link Road on January 19.
The mega launch event started with a ribbon-cutting ceremony by Waresa Group Marketing Director Dr Hamid Islam. Reefland Sales Head Zaheer Asad and Waresa Group Marketing Head Omer Ikram were also present at the launch along with the Reefland team.
The store was opened to the general public and offered flat 20 per cent discount for the first three days.
Reefland's footwear line and accessories and the modern outlook of the store were appreciated by the people.
Reefland, one of the leading fashion footwear brands in Pakistan, believes that shoes are the centrepiece of one's look. It's an iconic brand dedicated to creating confident, stylish footwear that anyone can wear. From drawing the first sketches to presenting the finished shoes in stores, Reefland applies the utmost attention to every detail and quality.