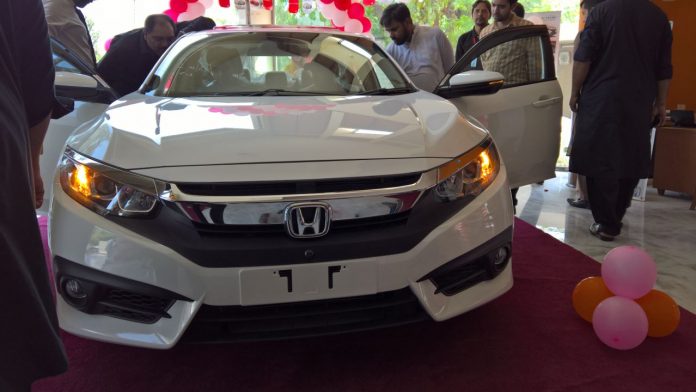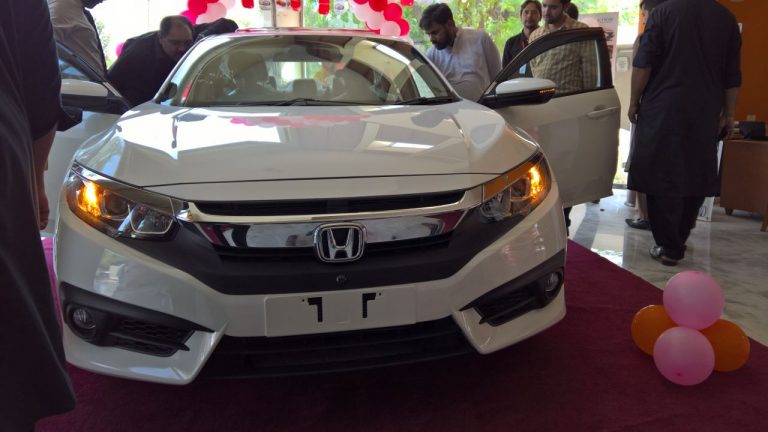 LAHORE: Honda Atlas Cars Pakistan Limited (HACPL), an automobile subsidiary of Honda, announced its annual sales for the year 2017. The company has achieved all-time record sales, since its establishment in 1994, of 47,424 units, with an increase of 49 per cent from 31,780 units in 2016.
HACPL's highest sales performance was contributed by the popularity of Honda Civic which reached 20,770 units in 2017, from 11,069 units since its launch in 2016. Cumulatively, more than 31,000 units of Honda Civic were sold in this short span.
Sales of Honda City also maintained good momentum and the car gained positive feedback as one of the most popular cars from Honda.
Furthermore, Honda BR-V, the first locally produced 7-seater SUV which was introduced in early 2017, marked impressive sales with 7,318 units sold.
Expressing his views on this occasion, HACPL President and CEO Hironobu Yoshimura, said, "2017 was truly a successful year for us. On behalf of HACPL, I would also like to extend my sincerest appreciation and thankfulness to all Honda customers in Pakistan for trusting in our brand and making Honda their vehicle of choice. This all-time sales achievement would not have been possible without our valued customers as well as strong support from our business partners and stakeholders. Pakistan Automotive industry will be facing another challenging year with new players in this growing market but HACPL is committed to providing our customers the joy of using quality products that meet their satisfaction and help expand their lives' potential."