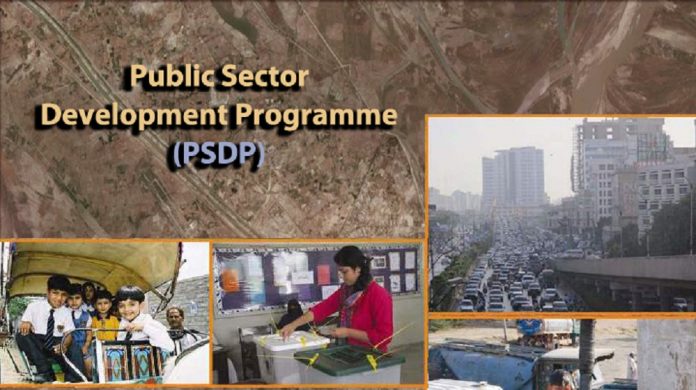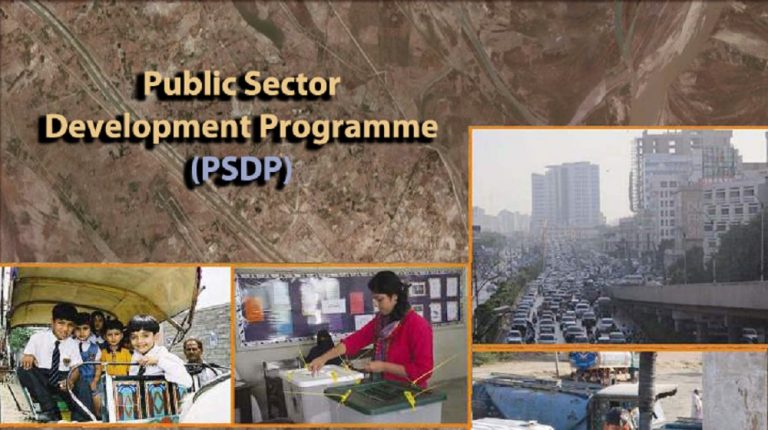 ISLAMABAD: The National Assembly's Standing Committee on Finance and Revenue Wednesday approved the allocation of Rs 2.3 billion for its eight development projects and Rs 6.155 billion for 49 projects of Federal Board of Revenue for the Public Sector Development Programme (PSDP) 2018-19.
The committee also discussed the proposed provincial projects funded through the federal PSDP and recommended to include 26 such projects worth Rs 10.17 billion in next budget.
The meeting was presided over by Qaisar Ahmed Sheikh and was attended by Minister of State for Finance Rana Muhammad Afzal, members of the National Assembly Asad Umar, Syed Mustafa Mehmud, Syed Naveed Qamar, Dr Nafisa Shah, Arifa Khalid Parvaiz and officials of the departments concerned.
The committee postponed the approval of Financial Inclusion and Infrastructure project worth Rs 4.463 billion due to non-availability of details and rejected another project worth Rs 89 million due to non-approval of its PC-1.
Regarding the provincial projects, the meeting was informed that the Finance Division was proposing an allocation of Rs 10.17 billion for PSDP 2018-19 against Rs 17.7 billion for PSDP 2017-18. The reduction in the proposed allocation was due to the fact that in the current year's PSDP, Rs 9.5 billion was allocated for the Greater Karachi Water Supply Scheme and the throw-forward for that project was only Rs 600 million, which was being proposed in 2018-19.
Earlier, Rana Afzal proposed that all the provinces should also establish agricultural development banks to particularly facilitate small farmers.
Syed Mustafa suggested evaluating agricultural policies so that growers could be benefitted.
Asad Umar said the ultimate beneficiaries of the government policies should be farmers instead of institutions.
Meanwhile, the FBR officials informed the meeting that the Board needed more human resource, especially high officers, to make it a more efficient institution.
Lauding the FBR's performance, the committee chairman said due to the government's policies, the Bureau had managed to increase collection of revenues to over Rs 4,000 billion from Rs 1900 billion in 2013.