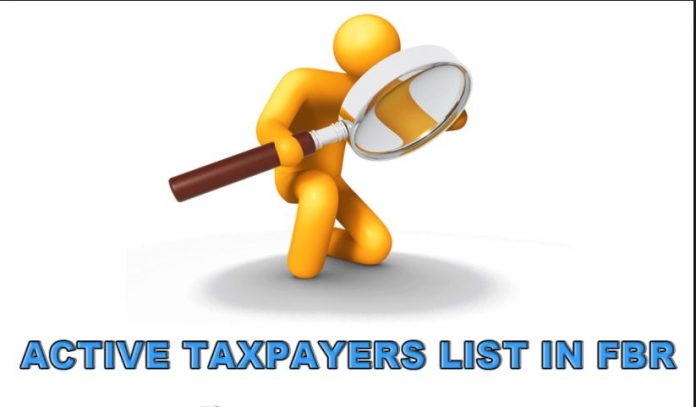 ISLAMABAD: The Federal Board of Revenue released the Active Taxpayers List for tax year 2017 and revealed a steep decline of over 131,000 active tax payers in last one year.
According to the list, only 1.261 million people and companies filed their annual income tax returns, reported Express Tribune.
The list only registered 1.261 million entries and this amount stood at 1.391 million for tax year 2016, which indicates a decline of 131,258 people and companies that were active taxpayers have dropped from the list.
In a outlandish claim, FBR's income tax policy chief said before Senate Standing Committee on Finance that no. of tax payers would increase to 1.6 million people, once the list for 2017 was released.
Certain officials accused of corruption in the FBR were promoted by the government to next grades despite being under investigation for disciplinary and efficiency rules of 1973.
On Wednesday, the FBR Chairman Tariq said the Central Selection Board should be grilled how officers under investigation were promoted to their next grades.
This was in response to a query after completion of a meeting of the Senate Standing Committee on Finance.
The FBR in a recent report presented before the Senate Standing Committee on Finance disclosed the salaried class was the saving grace for the tax regulator and barring them, the number of return filers from over 35 sectors registered a decline in last five years.
Tax regulator is also facing mounting challenges in meeting its revenue collection targets in spite of 17 percent rise in revenue collection and during July-February, revenue shortfall touched Rs99 billion.