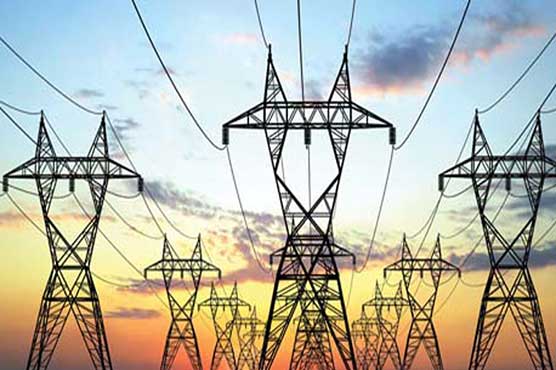 LAHORE: The government has imposed a surcharge on electricity consumers to pay off liabilities owed to power producers and to finance the Neelum-Jhelum hydroelectric power project, reported a private news outlet.
The approval for the reimposition of surcharges was granted by the cabinet on Febraury 20, as the government has been unable to eliminate circular debt in the energy chain.
In November 2017, Pakistan's circular debt was estimated at Rs922 billion, including Rs450 billion parked in a holding company. However, the Ministry of Finance reported the circular debt at Rs472.678 billion, which did not include the Rs450 billion mentioned above.
The previous surcharge levied in May 2015 which ended recently included tariff rationalisation surcharge at Rs1.54 per unit and the debt services surcharge at Rs0.43 per unit meant to clear amount owed by the Central Power Purchasing Agency to private-sector power generation companies. Rs 0.10 was also levied as Nelum-Jehlum surcharge to finance the hydropower project.
The Ministry of Energy has stressed that the reimposition of the surcharge will not increase electricity bills. However, the previous surcharge was imposed by the government when the energy prices were low due to low crude oil prices. However, since now the energy prices are back up, the reimposition will increase electricity bills of the consumers.