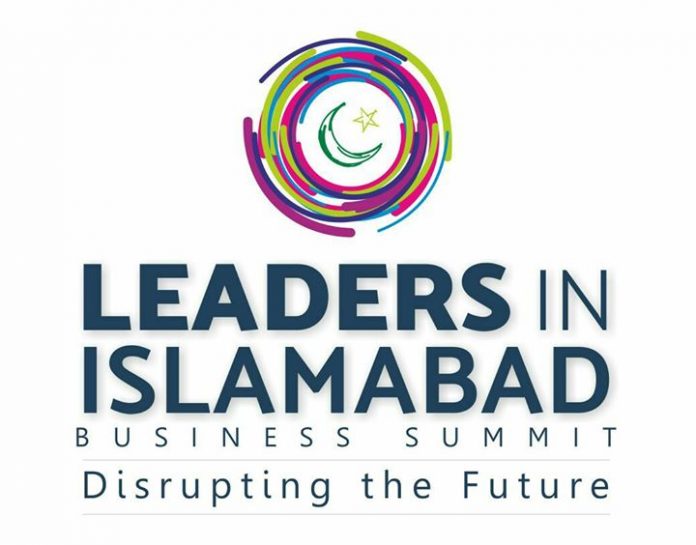 ISLAMABAD: Martin Dow, in collaboration with Nutshell Forum and the Ministry of Planning, Development and Reforms will co-host the 2nd "Leaders in Islamabad" Business Summit which will kick off here on Wednesday.
The Leaders in Islamabad Business Summit is Pakistan's most prestigious and well-attended business summit, which features 20 international speakers including distinguished professors from Ivy League Universities and global CEOs.
Business delegations from China, GCC and other regional countries will be amongst the 800 delegates participating in the two-day Leaders in Islamabad Business Summit 2018, said a statement issued on Tuesday.
The theme for this year's summit is "Disrupting the Future" where innovators, leaders and future thinkers will come together to present their ideas.
Some of the speakers at the summit include Minister for Planning and Development, Ahsan Iqbal, Eisenhower Fellowships Global President George De Lama, Governor Sindh Mohammad Zubair, among many other distinguished guests.
Chairman, Martin Dow Group stated "The Leaders in Islamabad Business Summit is a great platform to discuss and share innovative ideas and help delegates further expand their business models. Martin Dow was the co-host for the Pakistan breakfast at the World Economic Forum in Davos in January 2018 and the outcome of interacting with the worlds best is simply an unmatched experience".
The summit is built on a similar ideology where top leaders and thinkers spend 2 days to share inspirational and spectacular experiences which would go a long way in improving the future of business in Pakistan, he added.