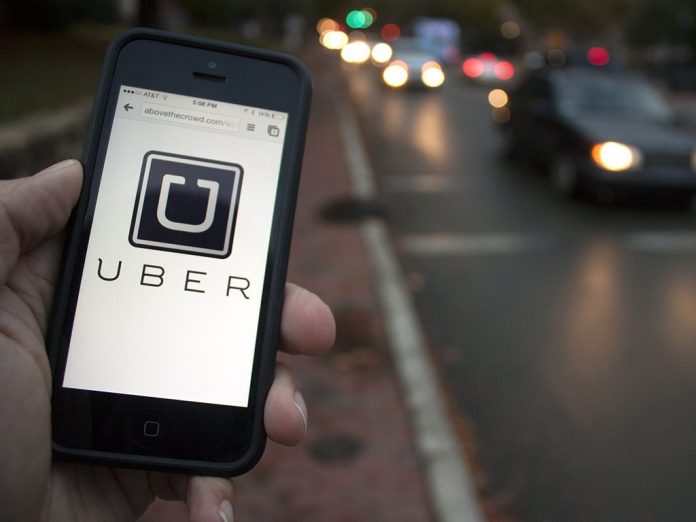 LAHORE: Punjab's next financial year's 2018-19 budget is expected to introduce taxes for ride-hailing services like Uber and also rent-a-car services.
The provincial government is contemplating to bring in a tax of 5 percent on ride-hailing services like Careem and Uber alongside rent-a-car services, reported The News.
The provincial budget for FY 2018-19 is expected to be unveiled on May 2nd. The Punjab government has decided that services provided by health experts in non-public-sector, clinics, maternity homes and medical centres will not be brought into tax net alongside services given by legal experts.
A resource mobilization committee meeting was attended by officials to discuss the upcoming provincial budget for FY 2018-19.
The mobilization committee said the government is concentrating on rationalizing the current taxation measures and won't be introducing any major taxes before the forthcoming general elections scheduled for later this year.
As per the budget document provided in the meeting, the government is contemplating bringing advertisement, broadcasting services which includes classified ads in newspapers, journals, magazine etc into the tax net.
Also, the provincial govt is going to tax insurance service providers, courier services, rent collection, debt collection, cash collection services provided by an individual proprietor of a vehicle for carriage of goods.
The Punjab government is also considering withdrawing the reduced tax scheme of 5 percent for standalone marriage halls and caterers and raise it to actual rates.