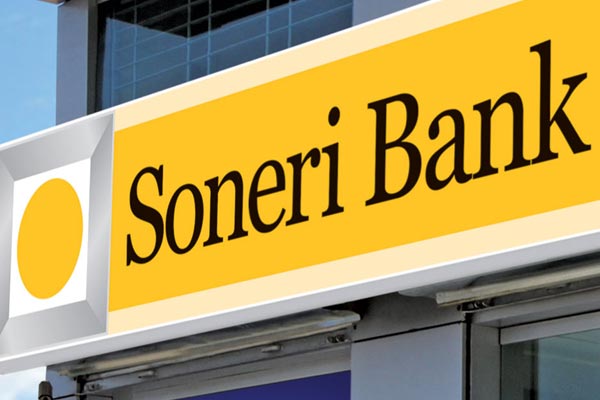 LAHORE: A stock market notification sent to the bourse Friday by Soneri Bank disclosed that it was going to raise Rs4 billion Additional Tier 1 Capital as redeemable capital for meeting Basel III guidelines of the State Bank of Pakistan (SBP).
The notification said the bank's board of directors had given approval to raise their Additional Tier 1 Capital as redeemable capital in the form of unsecured, subordinated, rated, listed perpetual and non-cumulative Term Finance Certificates ("TFCs") up to the extent of the face value of Rs4 billion inclusive of a Green Shoe Option of Rs1 billion.
Basel III is an internationally agreed set of measures developed by the Basel Committee on Banking Supervision in response to the financial crisis of 2007-09. The measures aim to strengthen the regulation, supervision and risk management of banks.
Basel III standards are minimum requirements which apply to internationally active banks. Members are committed to implementing and applying standards in their jurisdictions within the time frame established by the Committee.
Soneri Bank Limited provides various banking products and services in Pakistan. It operates through Corporate Finance, Trading and Sales, and Retail Banking segments. The company offers current, savings, pensioners, and business accounts, as well as term deposits.
Soneri Bank shares were trading at Rs12.39, up Rs0.03 (+0.23 percent) and KSE-100 index at 45,530.33 points, up 40.71 points from close on Thursday.