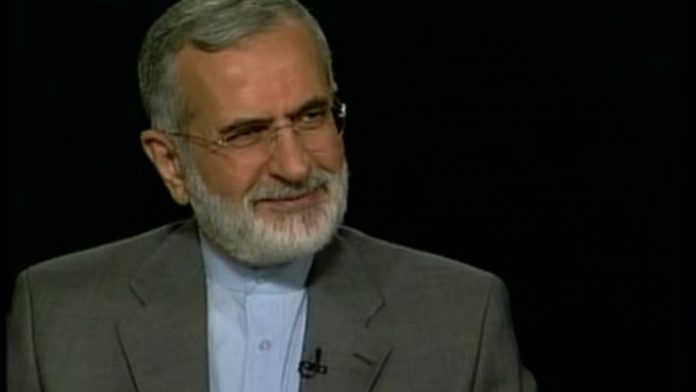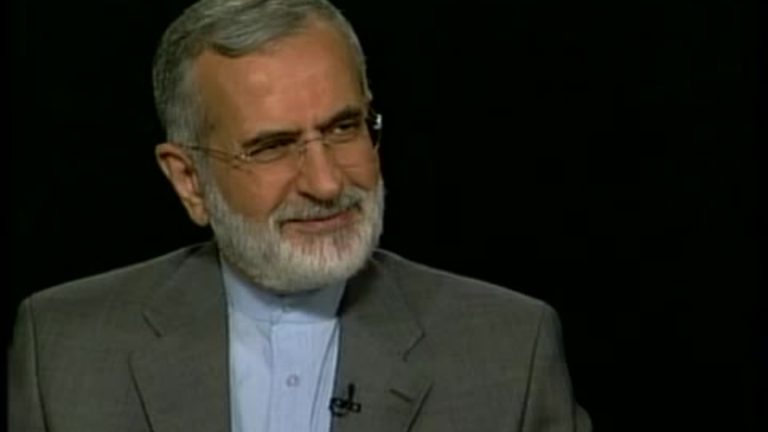 KARACHI: An ex-foreign minister of Iran Kamal Kharazi on Friday said the notions of Chabahar port being in direct competition with China-Pakistan Economic Corridor (CPEC) was wrong.
He gave this comment while speaking at a roundtable conference held at Pakistan Institute of International Affairs (PIIA) which included ex and current diplomats, research students and journalists, reported Dawn.
Mr. Kharazi said he believed that India had made major investment in the Chabahar port and all regional countries could join in.
He added the Chabahar port is focused on connecting Iran with Central Asia and the final motive was to ensure uplift of the Iranian economy.
He dismissed notions which were linking Chabahar port launch with CPEC and clarified the project had been under debate for a long time.
The ex-foreign minister stated Iran was appealing India on the economic front but leaving its investment in Chabahar, exclusive reins of the project hadn't been ceded over to them.
Regarding bilateral trade between Pakistan and Iran, Mr. Kharazi believed it had deteriorated due to various reasons which included hesitation of Pakistani banks to engage in business with Iranian companies because of U.S sanctions.
He emphasized the threat of U.S sanctions had severely impacted the trade relations between Iran and Pakistan.
And the ex-foreign minister of Iran added the Free Trade Agreement between Iran and Pakistan was under negotiation and once finalized, would open avenues for more business.
Mr. Kharazi pinpointed that a lack of political will from the Pakistani side had negatively influenced the bilateral trade between the two countries due to immense pressure from Middle Eastern countries and USA.
Iran has finished the building of its side of the gas pipeline project, said Mr. Kharazi and said the Pakistani side was under intense international influence which was forcing it from going ahead.
He clarified the discernment from some circles that the projects were inhibited because of Iran offering gas at expensive rates was false.