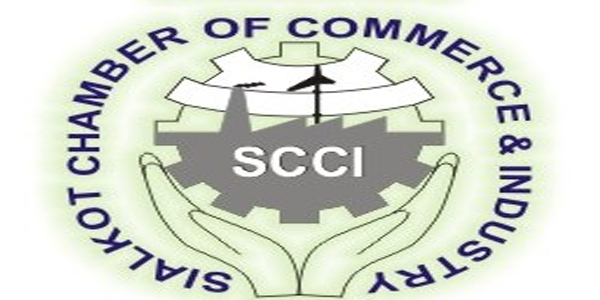 SIALKOT: President Sialkot Chamber of Commerce and Industry Zahild Latif Malik has said that the promotion of SMEs and women entrepreneurs are at the top of agendas at the SCCI.
Talking to a group of journalists on Sunday, he said that special attention had been taken to resolving the problems being faced by the business community, including SMEs, and women entrepreneurs of Sialkot.
The business community has been facing a serious shortage of skilled and semi-skilled workforce, which is hindering production activities in this export hub, he said. The SCCI president disclosed that in order to cope with the shortage of skilled workforce, a technology university is being established to produce skilled and semi-skilled workforce in accordance with the requirements and needs of the local industry.
The SCCI president said that a 'Knowledge City' of over 500 acres of land has been planned near Sambrial in which different universities including the National University of Science and Technology (NUST) and National Textile University (NTU) Faisalabad will set their campuses.
Sialkot is earning more than $2 billion and strengthening the national exchequer through its exports and business community. It is committed to enhancing the export volume despite certain financial constraints and other issues, he pointed out.
The SCCI president said that the government should provide special incentives to encourage the export of high priority sectors like textile and clothing, surgical and dental instruments, leather products, sports goods, footwear, gems and jewellery and furniture.
Similarly, potential sectors like surgical implants, composite products, light engineering products, printing and packing, sportswear, fitness apparel, gloves and musical instruments etc., needed special focus and facilities to perform optimally, he added. The SCCI President suggested that interest-free loans should be provided to the business community for the import of new technology.