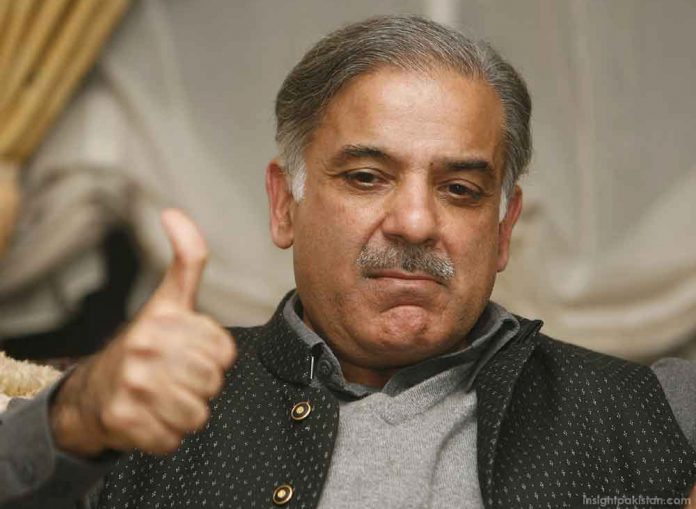 LAHORE: Punjab Chief Minister Muhammad Shehbaz Sharif said on Monday that payment of taxes was a national obligation whereas government was responsible for its proper utilisation with complete transparency.
In his message regarding Tax Day here, he said that resources collected on the basis of paid taxes were used for providing different facilities to the masses.
Chief Minister was of the view that process of taxation was a gateway to development, adding that Punjab government had utilised its resources on providing different facilities to the people including health and education. These resources, he said, had been prudently utilized to provide best services to the common man and it was important to note that incumbent government had plugged the hole by removing the drawbacks in tax recovery mechanism to a large extent.
Shehbaz Sharif said that resources meant for providing different facilities to the masses would be utilized as a sacred trust of the nation. The purpose of celebrating this day was to raise public awareness about timely payment of taxes, he maintained.
He said, "Today, we should also make a commitment that we will pay our taxes honestly for bringing improvements in social sector as well as to arrange funds for projects of national reconstruction and development."