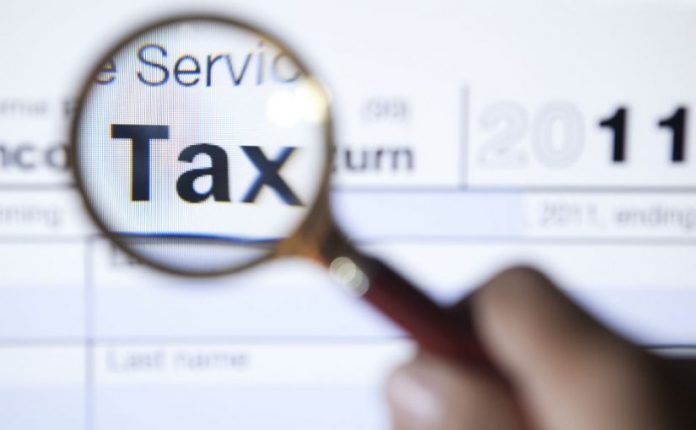 LAHORE: Federation of Pakistan Chambers of Commerce and Industry (FPCCI) on Monday welcomed the Tax Amnesty Scheme announced recently by the Prime Minister.
FPCCI Regional Chairman Arfan Yousaf said here in a media statement that the scheme was a major breakthrough that would help expand the tax net as collection of revenue had always been under pressure due to various reasons.
He termed this government's initiative as mega tax reform and hoped that it would attract more and more people to get registered with the relevant tax collection authorities. He said that foreign assets were useless for Pakistan but now these could be brought into the country with payment of only five percent tax that would ultimately ensure huge financial benefits to Pakistan. These foreign remittances would be used for creation of new employment opportunities as well as expansion of local industry on modern lines.
FPCCI Regional Chairman said that in the past, there was energy crisis and vulnerable law and order situation due to which the people had transferred their assets to other countries, but now the situation had improved substantially and amnesty scheme would help bring those assets back to Pakistan. Since other countries were putting in place tough policies for foreigners, the amnesty scheme would prove to be a great opportunity for overseas Pakistanis to transfer their assets to their home country, he added. It was a good omen that the government had also accepted their long-pending demand of giving Computerized National Identity Card (CNIC) number the status of National Tax Number (NTN), he said.
Chaudhry Arfan Yousaf expressed the concern that rupee devaluation was affecting all businesses, therefore, government must put in place measures to contain this trend, besides promoting business-friendly policies for speedy economic growth.
He suggested a consistent policy for budgeting to support programs/schemes in the long run and different agricultural zones should be introduced that would enhance agro-based industry from respective regions and could lead to increase in foreign reserves.
Efforts should be geared up for trade promotion, industrialisation, balancing trade, increasing exports, he said and added that research centers and laboratories should be increased while there should be strong linkage between industry and academia. Research should be focused on industrial growth, and skill development should be focused while developing any education policy, he concluded.