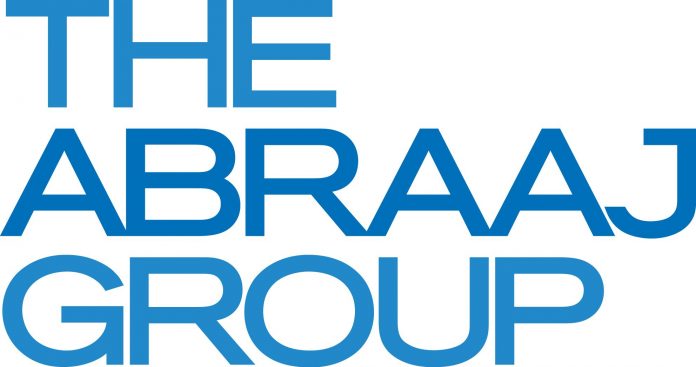 DUBAI: Dubai-based private equity firm Abraaj has hired U.S. investment bank Houlihan Lokey to help it try to stem the fallout from a dispute with investors over its healthcare fund.
Disagreements came to light earlier this year over how Abraaj had used the money of some of its investors, including the Bill & Melinda Gates Foundation and International Finance Corp (IFC), a member of the World Bank Group.
"Houlihan Lokey has been retained to help Abraaj with issues pertaining to the Abraaj Growth Markets Health Fund," Jeff Hammer, managing director and co-head of illiquid financial assets at Houlihan Lokey, said in a statement.
"We believe Houlihan Lokey's expertise in helping investment managers and investors bridge differences and align interests will facilitate a mutually beneficial solution for all stakeholders."
Abraaj declined to comment.
Abraaj, founded in 2002 by Pakistan-born Arif Naqvi, has shaken up its management, suspended new investments and undertaken a review of its corporate structure in the aftermath of the dispute.
It also decided to free up large investors from millions of dollars in capital commitments after deciding to suspend its new fund, which had its first close of $3 billion last year.
Abraaj is also considering selling part of its investment management business, three sources familiar with the matter said last month.
The Gates Foundation, IFC and other investors are working with Ankura Consulting, a forensic expert, to find out how Abraaj used their money in the $1 billion healthcare fund, sources have told.
Abraaj has denied the money was misused and said unused capital was returned to investors. It said KPMG also gave the healthcare fund a clean bill of health after a review.
The Gates Foundation and IFC have declined to comment on the row.