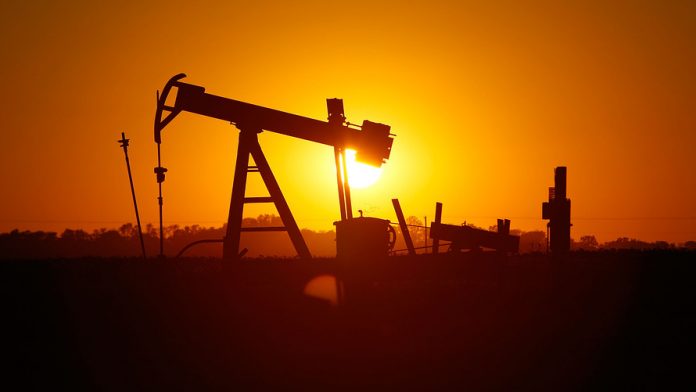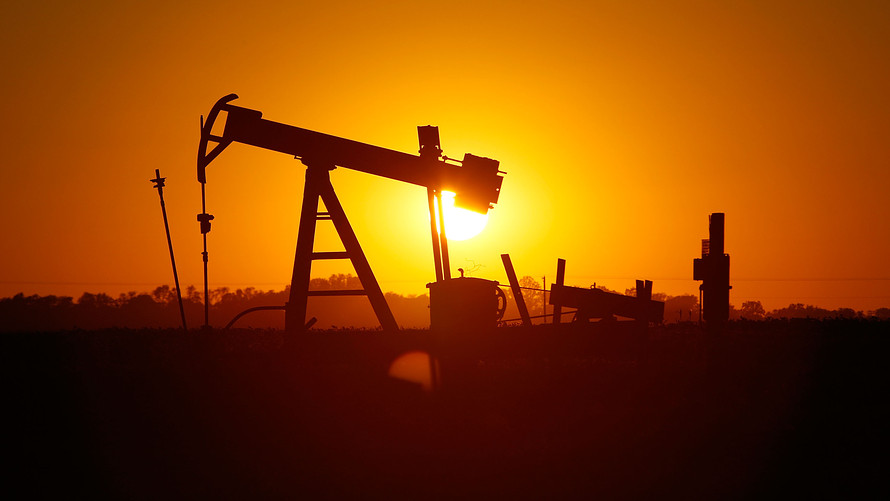 NEW DELHI: Saudi Aramco on Wednesday announced a $44 billion deal to build a giant refinery complex in India with three Indian firms that will become a crucial new outlet for the world's biggest supplier.
The refinery at Ratnagiri on the west coast will be able to process up to 1.2 million barrels of crude a day, the Saudi company said after signing a memorandum of understanding with Indian Oil Corporation, Bharat Petroleum Corporation, and Hindustan Petroleum Corporation.
Ratnagiri will be among the world's largest "refining and petrochemicals projects and will be designed to meet India's fast-growing fuels and petrochemicals demand. The project cost is estimated at around $44 billion," said a statement.