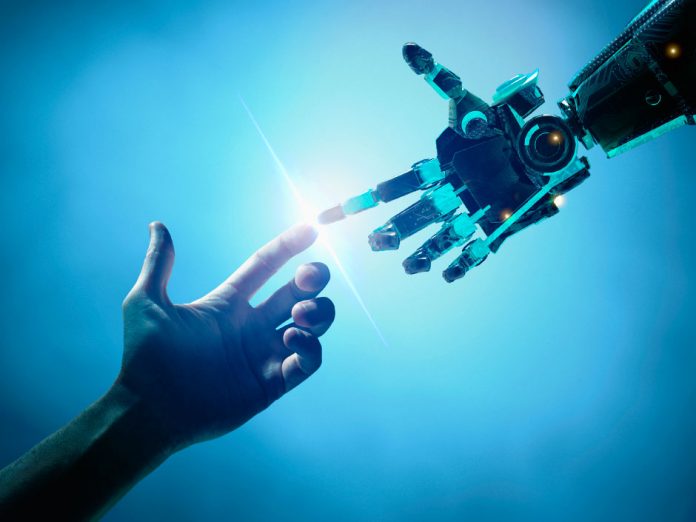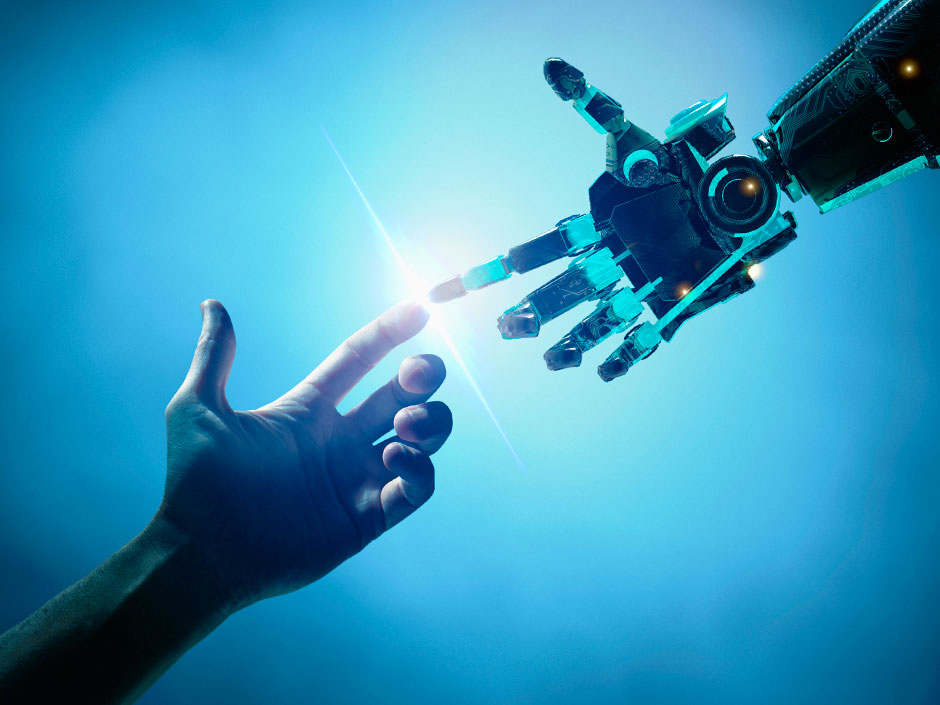 ISLAMABAD: With the modernisation of business technology, even small and medium-sized companies can effortlessly integrate robots into their day-to-day operations and service areas to augment revenues and process efficiencies.
"We're living in exciting times, where the Artificial Intelligence (AI) has taken over the stage and drastically changed the way we live and work," Abacus Consulting Managing Director Abbas Ali Khan said, unveiling the objectives of upcoming APIthon II, being held in the National Incubation Centre, Islamabad, on May 5 and 6.
"According to research, the global market for Robotic Process Automation and services are predicted to gain astonishing compound annual growth rate of 54 per cent until 2021 when it will reach a predicted $2.2 valuation," he said, adding that "It's essential to respond to these market trends to remain competitive in today's digital era."
He said such events would set up a RPA-driven business culture in Pakistan.
Otherwise, a reference to robots mostly brings an idea of massive iron-made robotic arms lifting heavy objects in a manufacturing or construction environment or an automobile plant. In general, robots are associated with the implementation of heavy-duty industrial jobs. However, with the arrival of the fourth industrial revolution, there is going to be a  major shift in this niche. The RPA, a new form of robotics has been introduced globally — which is essentially a software or virtual robot that can be easily integrated to perform the day to day tasks of the companies, irrespective of their size, to enhance process efficiencies and revenues. These software bots are capable of handling simple, everyday tasks related to customer services, handling complains, customer onboarding, service requests, and several other operational tasks.
Abacus Consulting Digital Transformation Solutions Vice-President Shoaib Khan, said they had partnered up with UiPath, a US-based corporation and a leader in the RPA technology. "Abacus sees its role as an enabler of the digital economy in Pakistan. We are currently working with over 600 different companies and helping them with modern technologies including AI and RPA," he said.
Abacus Consulting held APIthon I in January this year at the National Incubation Centre Lahore, and its second edition is scheduled on May 5 and 6 in Islamabad, through which digital economy and sharing of digital resources would be promoted among key players in the industry. "Let's make sure that newcomers, who are looking to take part in the ongoing digital revolution, feel encouraged to bring their innovative ideas to the table," concluded Shoaib Khan.