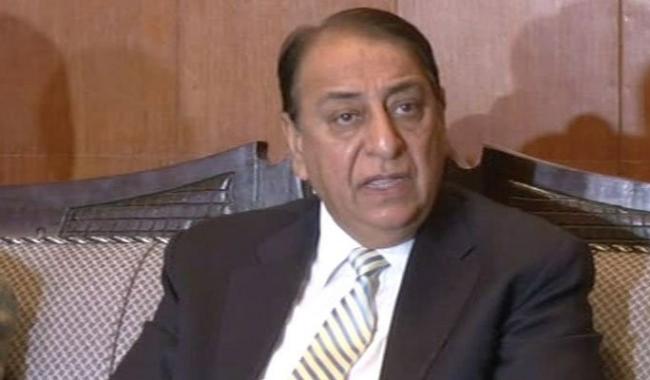 ISLAMABAD: The National Assembly Standing Committee on Energy on Friday unanimously elected MNA Rana Afzal as its chairman.
The NA body met in the Conference Room of Women's Parliamentary Caucus, Parliament House, Islamabad.
The Special Secretary National Assembly Secretariat, while welcoming the members briefed them about the procedure for election of chairman. The name of MNA Rana Afzaal Hussain, was proposed for Chairman of the said committee by Malik Ihtebar Khan and subsequently seconded by MNA Rasheed Ahmad Khan.
The committee unanimously elected Rana Afzal Khan as chairman of the Standing Committee on Energy.
The Special Secretary congratulated the newly elected chairman on behalf of the Honorable Speaker and Secretary, National Assembly Secretariat. He also assured them of full support of from Secretariat the for effective and efficient functioning of the committee under the supervision of the Honorable Speaker.
The meeting was attended by the Members concerned of the said committee and officers from the National Assembly Secretariat.