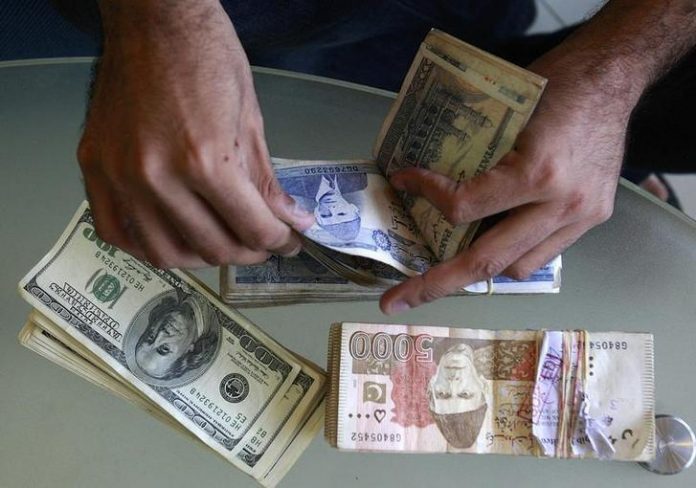 ISLAMABAD: In the 2018-2019 budget, the government of Pakistan with its aim and objective to 'promote economic and social development' eyes to bag Rs1,118 billion from various lending agencies and countries to meet both the economy's balance of payments gap and investment gap.
Out of total Rs1,118 billion, Rs1,087billion are short and long-term loans, while only a paltry Rs30billion are in form of grants. For Public Sector Development Programme government eyes to bag loans of Rs290 billion while under the head of grants the government only managed to score Rs29 billion. While projects loans and grants outside PSDP stands at Rs8.023 billion and Rs581 billion respectively.
The largest amount of loans comes under the head of other loans with Rs702 billion while Rs87.896 billion will be acquired under the head of programme loans.
Punjab aims to acquire Rs63.527 billion under PSDP, out of which Rs62 billion are in loans and Rs534 million in form of grants.
Sindh is expected to get Rs46 billion under PSDP out of which Rs39.906 billion is in loans and the remaining in form of grants.
KPK is expected to acquire Rs39 billion from external resources out of which Rs30 billion will be as loans and Rs9 billion as grants.
Meanwhile, Balochistan aims to bag Rs9.230 billion for PSDP projects out of which Rs4.079 billion are in loans and Rs5,151 billion in aids and grants.
Federal departments are eyeing at Rs29 billion in funds for PSDP projects of which Rs22.575 billion are in loans and Rs6 billion rupees in grants.
Autonomous bodies aim to bag Rs131 billion from external resources. Lion's share of which will go to National Highway Authority as it aims to get Rs84 billion in loans from external sources. PEPCO eyes to bag Rs32 billion while WAPDA eyes at Rs14 billion under the head of external resources.
All in all, the external resources for PSDP projects total at Rs319 billion rupees. While the external resources total at Rs8.604 billion.
Commercial Banks, Sovereign Bonds, and ADB are expected to contribute Rs351 billion, Rs234 billion and Rs161 billion respectively among other lending agencies.