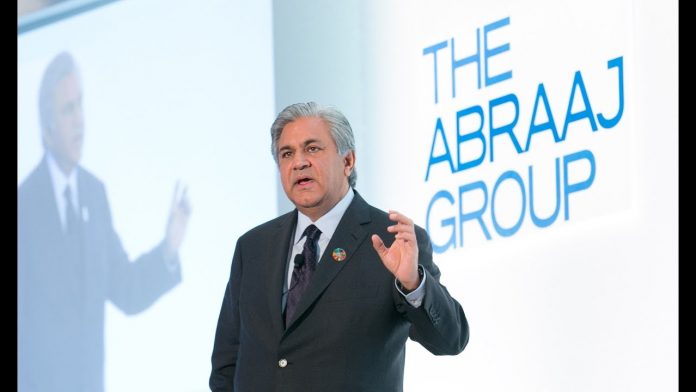 DUBAI: Abraaj Group told creditors the sale of a stake in its fund-management unit and its Pakistani utility will help resolve potential liquidity issues, according to people with knowledge of the matter.
The Dubai-based firm, roiled by allegations of misused funds, last week met banks, including Societe Generale and Mashreqbank that have the biggest exposure, the people said, asking not to be identified because the meeting was not public.
Abraaj told lenders it is close to finding a buyer for the asset-management stake and will soon complete the disposal of its holding in K-Electric, they said.
Abraaj raised a loan from Mashreq Bank pledging the proceeds from the K-Electric sale, one of the people said. Abraaj declined to comment, while Societe Generale and Mashreq Bank didn't immediately respond to requests for comment.
The Middle East's biggest buyout firm is seeking to reassure banks and investors after allegations that it misused client money – including from the Bill and Melinda Gates Foundation and the World Bank – sent shock waves through the ranks of local dealmakers. The company, founded by Arif Naqvi in 2002, is reorganising its structure – with founder Arif Naqvi ceding control of the fund- management unit – and plans to introduce new internal controls.
It has also cut about 15 per cent of its total workforce.
Abraaj is said to be in talks to sell a majority stake in its asset-management unit to Colony NorthStar. The company is selling the division to raise cash amid heightened scrutiny and to help stabilise the business, people said in March. Abraaj's cash position has been eroded as one of its' largest-ever exits, the proposed sale of a 66.4 per cent stake in K-Electric, is yet to be completed. The company had agreed to sell the asset to Shanghai Electric Power Co for $1.77 billion in October 2016, but the deal has been held up due to negotiations over electricity tariffs with the government, according to people aware of the matter.