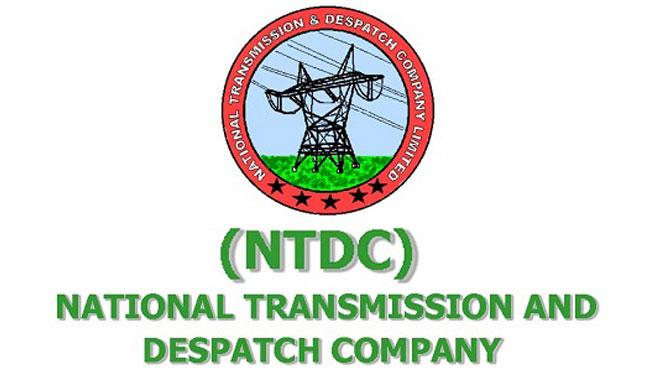 ISLAMABAD: Pakistan has been directed permanently by the London Court of Arbitration from challenging its decisions regarding payments in local courts to nine independent power producers (IPPs).
The IPPs are qualified to a concluding anti-suit injunction, following the interim injunction granted by Males J, based on the seat of arbitration is in London, reported Express Tribune.
Also, per the ruling NTDC has been permanently inhibited from challenging the partial penalty in proceedings in Lahore or any place except England and Wales, according to a judgement authored by LCIA judge Justice Phillips regarding the dispute between NTDC and nine IPPs.
The bone of contention is if Pakistani courts have any supervisory jurisdiction over the arbitration process.
However, the IPPs maintained the seat of arbitration is in London and hence courts in England and Wales have supervisory jurisdiction whereas NTDC claims courts in Pakistan should have simultaneous jurisdiction even if the seat is in London.
Instead, NTDC maintained if only one supervisory jurisdiction can exist which is exclusive to the courts of jurisdiction in which the seat of arbitration is located, the seat should hence be in Lahore, Pakistan.
But LCA in a recent ruling stated NTDC couldn't combat the present claim on the factor that the arbitration seat was not London.
In September last year, London Court of Arbitration's (LCA) fined Pakistan Rs11 billion partial penalty in a case brought forward by eleven IPPs.
LCA had initially issued a partial penalty due to which expert award became final and binding because of NTDC's failure to comply with the instructions or move the court within a time span of 75 days.
The fine was payable to the nine IPPs and will include payment of interest at Kibor of 4.5pc. IPPs responsible for having the brought the case against Pakistan in LCA were: 1) Halmore Power Generation Limited 2) Nishat Chunian Power Limited 3) Hub Power Company 4) Sapphire Electric Company Limited 5) Orient Power Company 6) Atlas Power Limited 7) Liberty Power Tech Limited 8) Nishat Power Limited 9) Saif Power Limited.