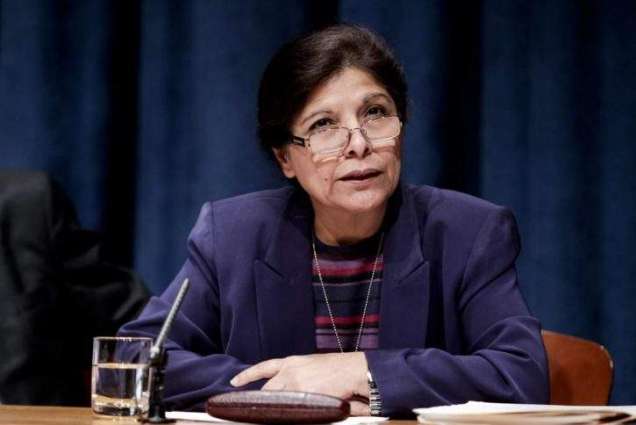 ISLAMABAD: Acting Ambassador of the People's Republic of China, Zhao Lijan on Friday felicitated Minister for Finance, Revenue, Economic Affairs, Statistics and Planning and Development, Dr Shamshad Akhtar on accepting the new and rather challenging assignment.
During a call on meeting with the minister, Lijan expressed the hope that keeping in view her vast experience and challenging assignments she has worked upon, the economy of the country would also be handled in a smooth manner during the interim period.
He also briefed the Minister on some of the China Pakistan Economic Corridor (CPEC) Projects and their progress so far. The Minister thanked the Ambassador for the good wishes and assured him that the cooperation between the two countries would continue unhampered during the interim regime.