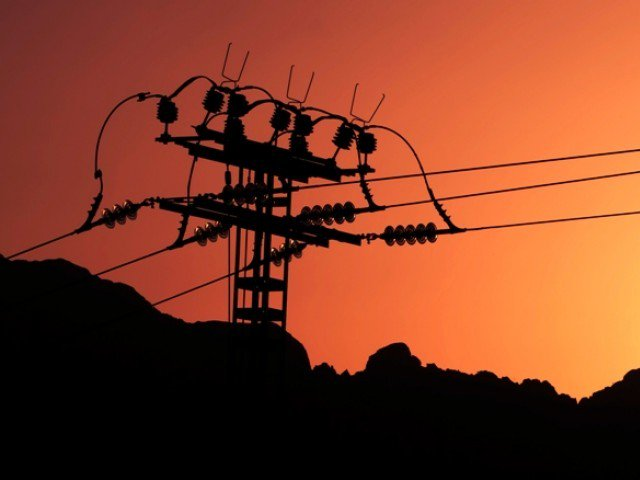 ISLAMABAD: The circular debt in Pakistan's power sector including loan and liabilities touched Rs1.004 trillion by end of May 2018.
And the circular debt in the power sector is expected to further rise due to the holy month of Ramazan as electricity provision has been given to consumers of loss-making feeders at Sehri and Iftari times, reported The News.
Zargham Eshaq Khan, Joint Secretary Power Division said the total payables of the government stood at Rs507 billion.
Loans of the power sector held in Power Holding Private Limited (PHPL) amounted to Rs497 billion, which if totalled would amount to Rs1.004 trillion of circular debt, said Khan.
Former Finance Minister Dr Miftah Ismail said his government had decreased the amount of circular debt in the power sector to Rs397 billion by the end of their tenure.
He added the circular debt would further fall to Rs347 billion contingent if the amount of Rs50 billion approved by the Economic Coordination Committee (ECC) and permitted PHPL to obtain loans from commercial banks is released to PSO, nuclear power plants and IPPs.
However, Khan refuted Ismail's assertion and said power sector payables stood at Rs507 billion by end of May, as per official data.
Join secretary power division shared during the outgoing financial year, the power sector had paid Rs46 billion as interest and piece of the principled loan amount because of which PHPL's loan stood were contained at Rs497 billion.
He added a significant amount of Rs89 billion also constituted as a part of the circular debt. Mr Khan said the 1.5 years delay in notifying tariffs had caused this addition and till these losses were provided for, they will be a part of the circular debt amount.
Official documents disclosed during the first nine months of the financial year 2017-18, over Rs60 billion worth of electricity was stolen.
By end of outgoing FY18, the losses will swell up in the range of Rs85-90 billion.
To account for this power theft and cover the gap of Rs90 billion loss, overbilling of Rs1-1.5 billion a month is being extended to rightful consumers monthly.
Also, recovery in the power sector has dipped to 89 percent due to which the power sector suffered losses to the tune of Rs132 billion, the documents disclosed.